5 ways your nurses can add more value
The Australian Primary Health Care Nurses Association published a survey last month, showing just one-third of primary care nurses believe they are practising at full scope.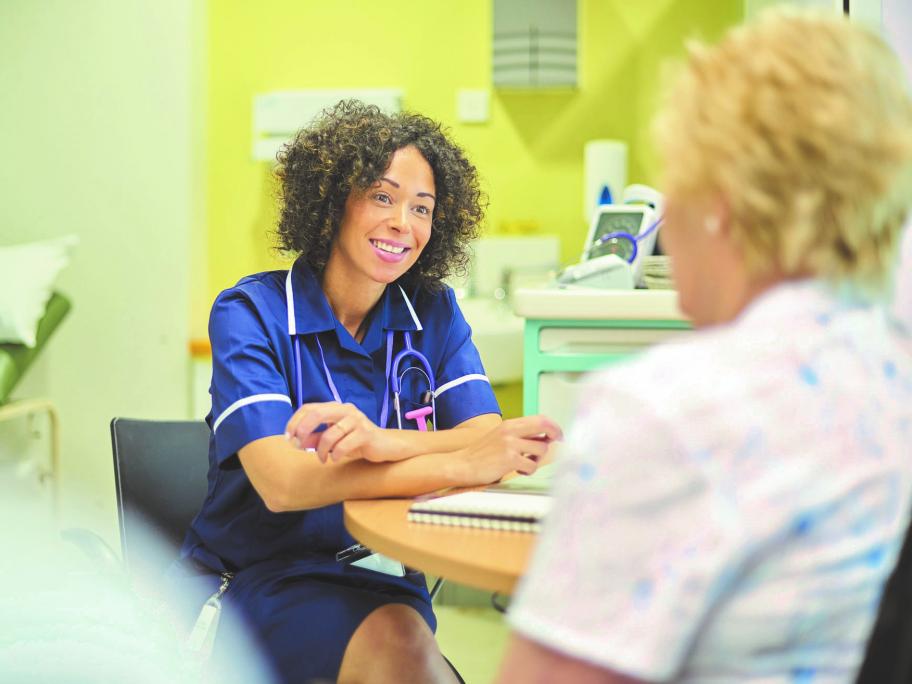 While almost half said they had approached their employers about taking on more complex clinical work in the past year, fewer than half (42%) of those who asked were given extra duties.
Here are five ways GPs can get the most out of their nurses' special skills.
1. Data investigation and recall
A nurse can interrogate practice data to