7 ways to improve your clinic's health
With the start of a new financial year, now is the time to see if your practice is positioned for a successful year.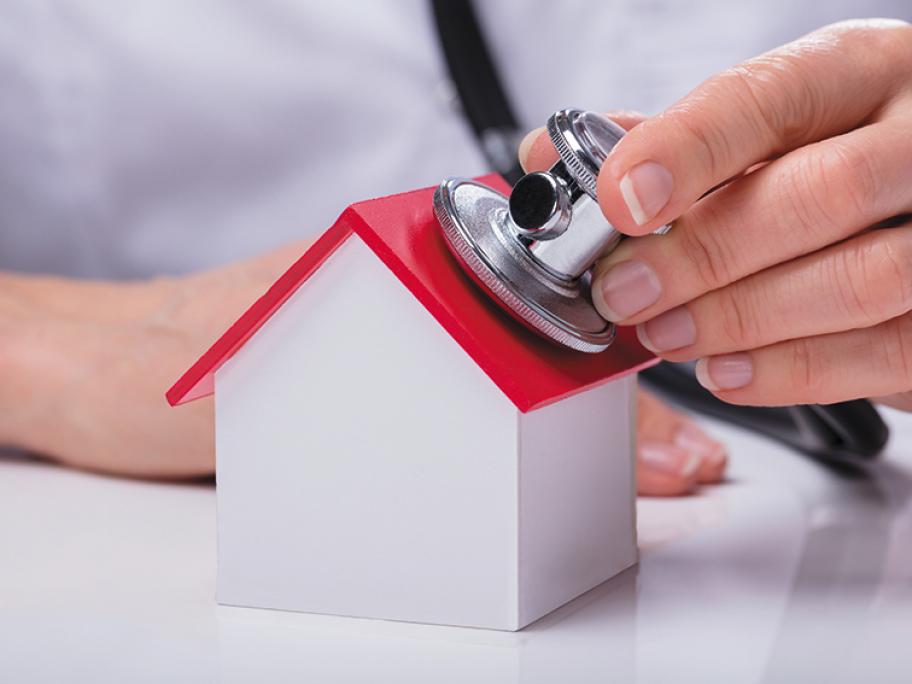 We all know that by establishing regular health checks we've got a greater chance of preventing problems throughout our lives.
It's the same reason for establishing financial and strategic reviews of your professional practice.
Done regularly, this will help keep you focused on identifying key value drivers to maximise the value of your hard-earned business investment and to effectively