The 9 questions you need to ask about online prescribing
If you're thinking about dipping your toe into this area of healthcare, ensure you know the answers
You may have seen the growing number of online prescription services and have been considering providing healthcare in this way.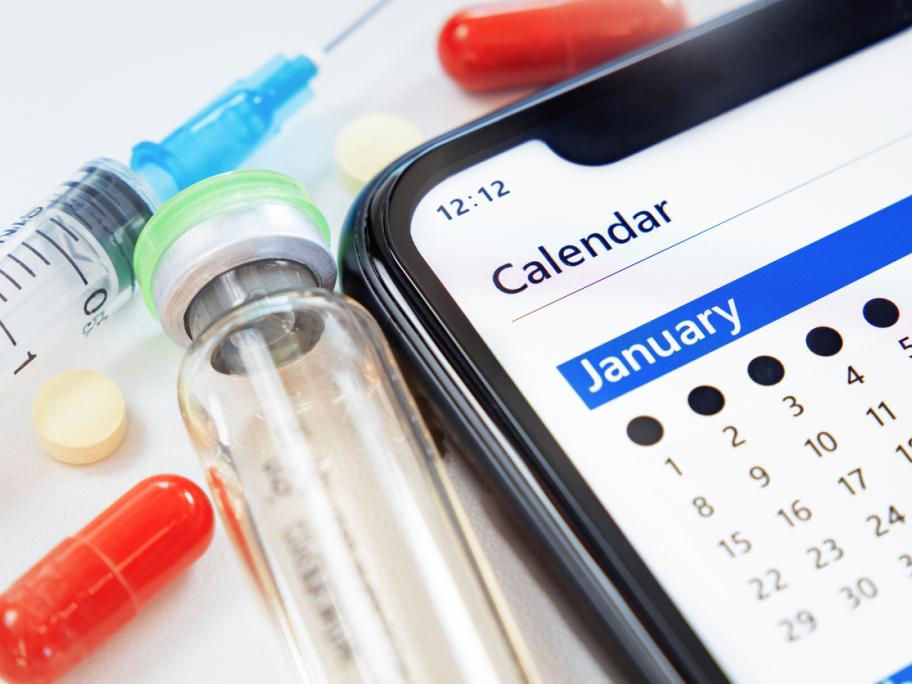 It is important to remember the Medical Board of Australia expects all medical practitioners to follow its codes of conduct and guidelines, regardless of the method in which they consult patients.
So check that the model you are considering allows you to fulfil your legal and ethical professional responsibilities in a number of aspects.
Are you