AHPRA to investigate chaperone system
AHPRA is launching a review of its chaperone policy, amid claims that it is failing to protect abuse of patients by rogue doctors.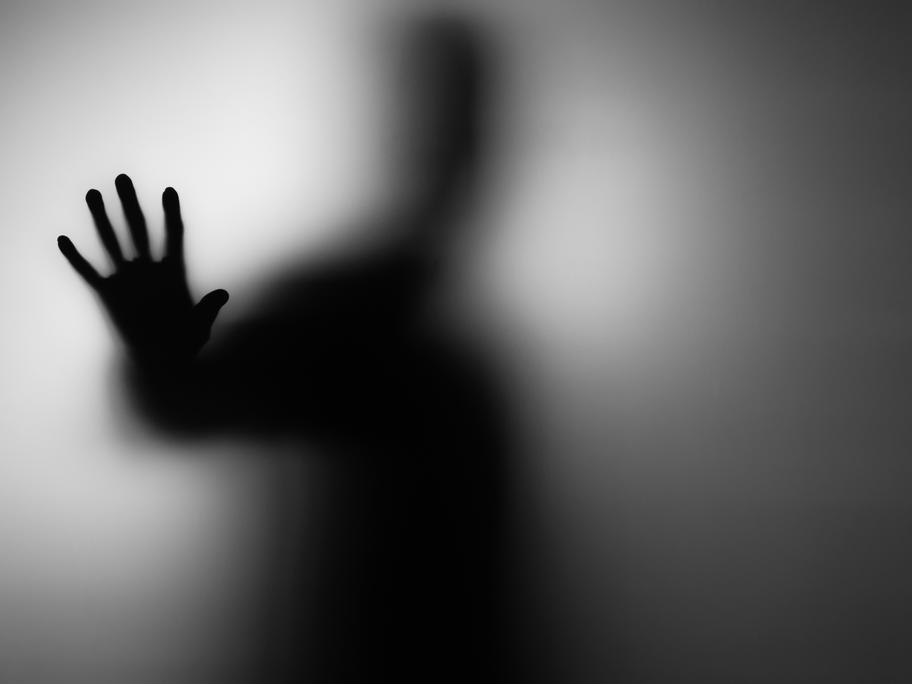 The independent review, headed by Professor Ron Paterson, an international expert on patient safety and patient rights, will report his findings to health ministers.
There are 47 doctors currently practising under the eye of a chaperone as a result of conditions enforced by AHPRA.
But there have been calls for the system to be scrapped, after allegations a Victorian neurologist abused a male