Alleged imposter doctor faces court on multiple charges
A MELBOURNE man allegedly gave women internal ultrasounds to help them get pregnant under the guise of being a gynaecologist.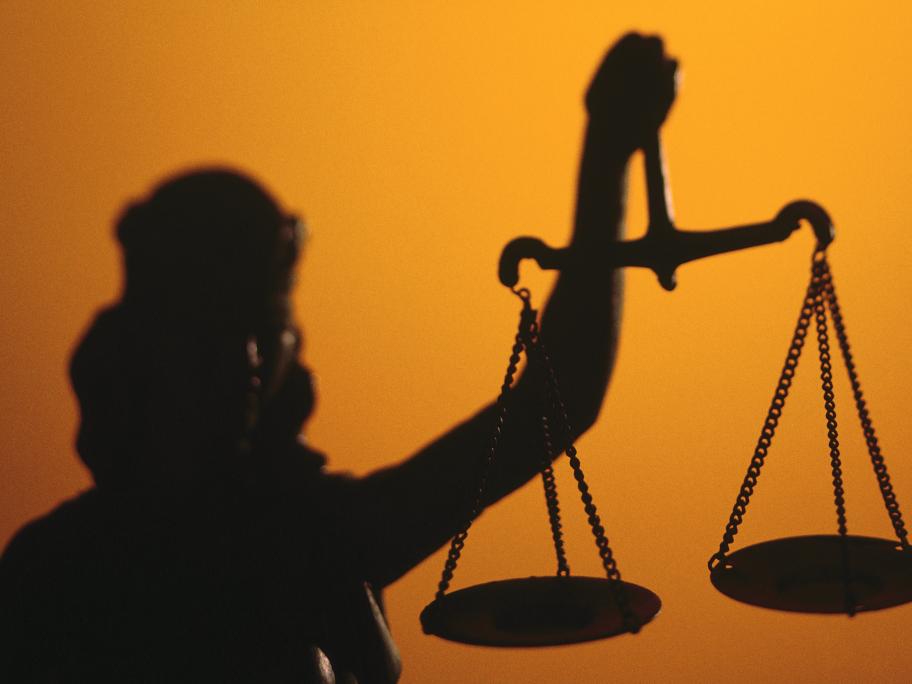 Raffaele Lorenzo Di Paolo, 59, of Kew, is accused of falsely passing himself off as a properly registered and qualified doctor, gynaecologist and IVF specialist.
He is charged with 88 offences including multiple counts of rape, sexual penetration, and fraud.
Between 2006 to 2015, Di Paolo is alleged to have duped patients out of more than $342,000 by offering fertility treatment under the guise of being a medical practitioner.