Anatomy texts printed in 3D
THE technology of 3D printing has created shoes, cars and even an apartment block. And now, thanks to Monash University scientists, an anatomy kit can be added to the list.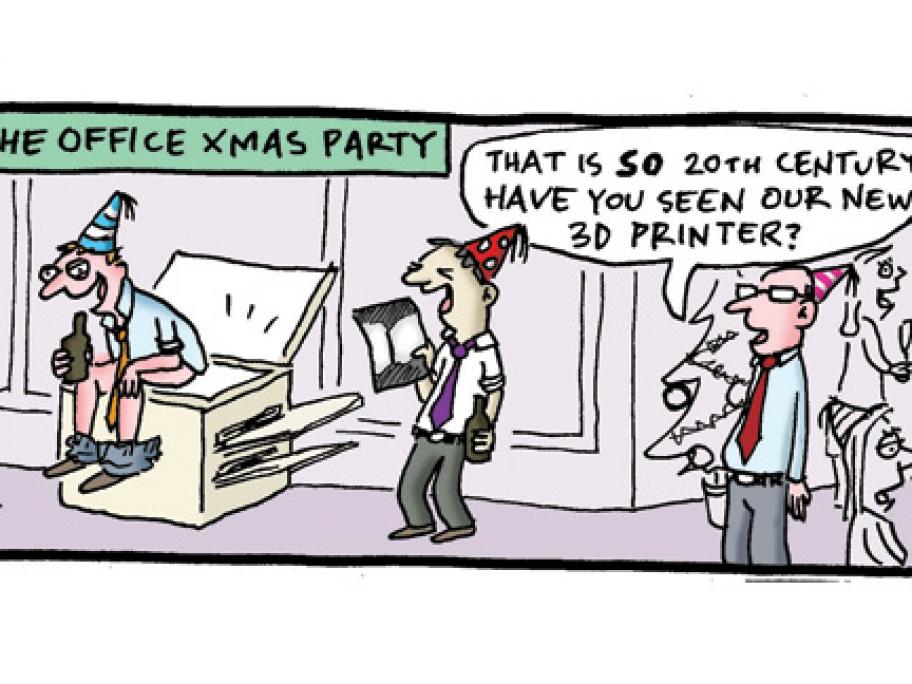 Professor Paul McMenamin, director of the Centre for Human Anatomy Education, and his team, have harnessed 3D printing to create anatomically correct body parts, complete with muscles, tendons, ligaments, nerves and blood vessels.
The team used MRI, CT and surface laser scanners to image real anatomical specimens and then printed high resolution, coloured