Answering adult vaccination queries
ACP Immunization Advisor is produced by the American College of Physicians and, unlike many of the apps currently available, gives adult rather than child-centric immunisation advice.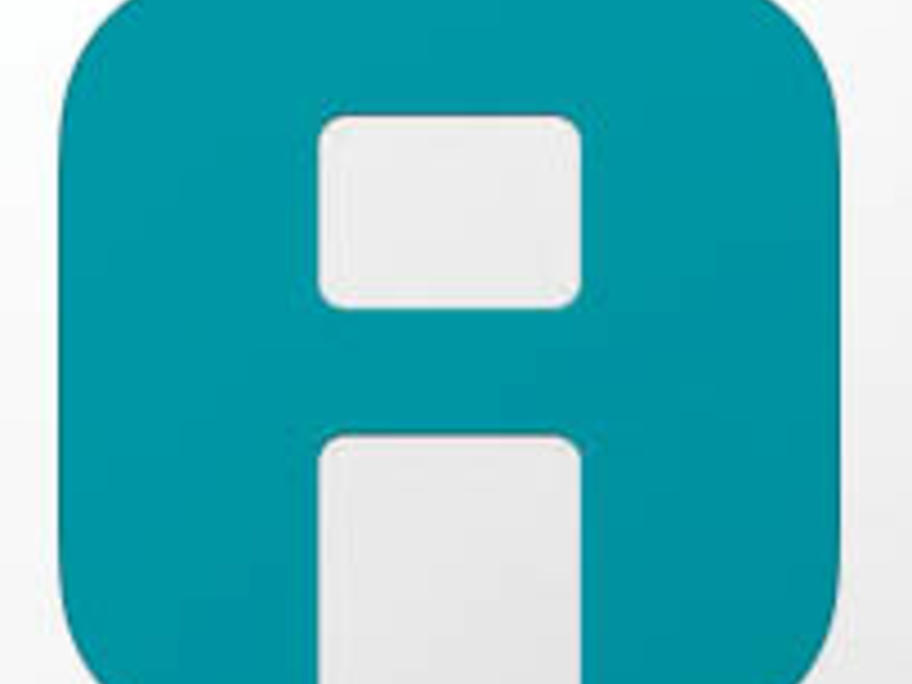 The app has two main functions reached via the home screen. Firstly, it allows access to advice on individual vaccines via a vaccine library.
The second function is the best part of the app, allowing the user to find appropriate vaccines by age and condition. For example, I searched for appropriate vaccines for a '50- to 59-year-old' with