An app that acts as another pair of eyes, on call
I am extremely impressed by this app. It's not often I get to start a review with that sentence but this one could be a life-changer for some patients.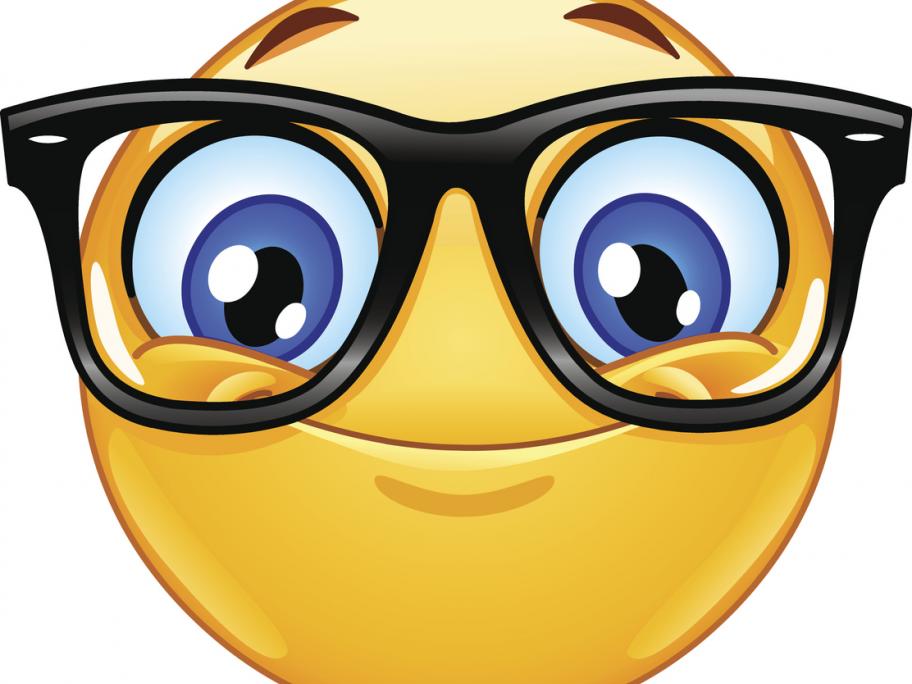 The Be My Guide app is designed for people with vision impairment to assist them at times when they need vision to help them achieve a task, locate a place or navigate a difficulty.
The person with vision impairment adds 'helpers' details into the app — these are friends or family who have good vision and have a mobile phone.
Then, when the person comes across a difficult situation,