App: Helping patients find and join clinical trials
20-odd individual apps have been combined in one place, writes Antony Scholefield
You may already be ­familiar with ClinTrial Refer.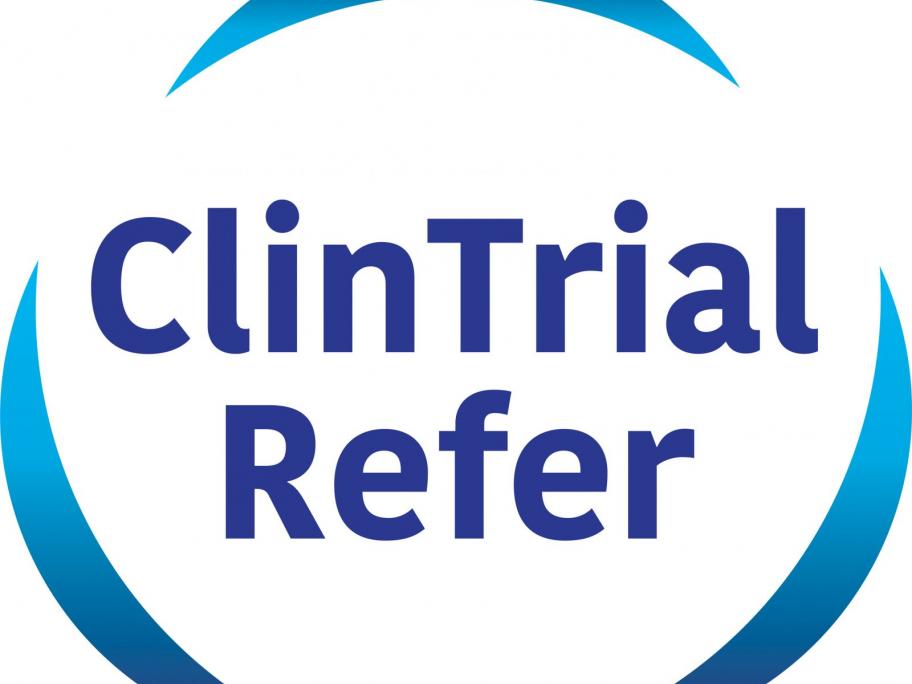 Since 2013, a variety of apps adapted from the ClinTrial platform have allowed patients to search for clinical trials they may be eligible to join, connecting patients, clinicians and clinical trial units.
Haematology was first, but then the ClinTrial inventors started offering their platform to researchers in other fields.
But these were all separate apps, putting their updates out of sync and making life complex for research teams working across multiple disciplines.