This app provides a helping hand for military veterans
Its wordy instructions, however, may irritate users
PRODUCT REVIEW: The High Res app is designed for current and former Australian Defence Force personnel to help increase their resilience.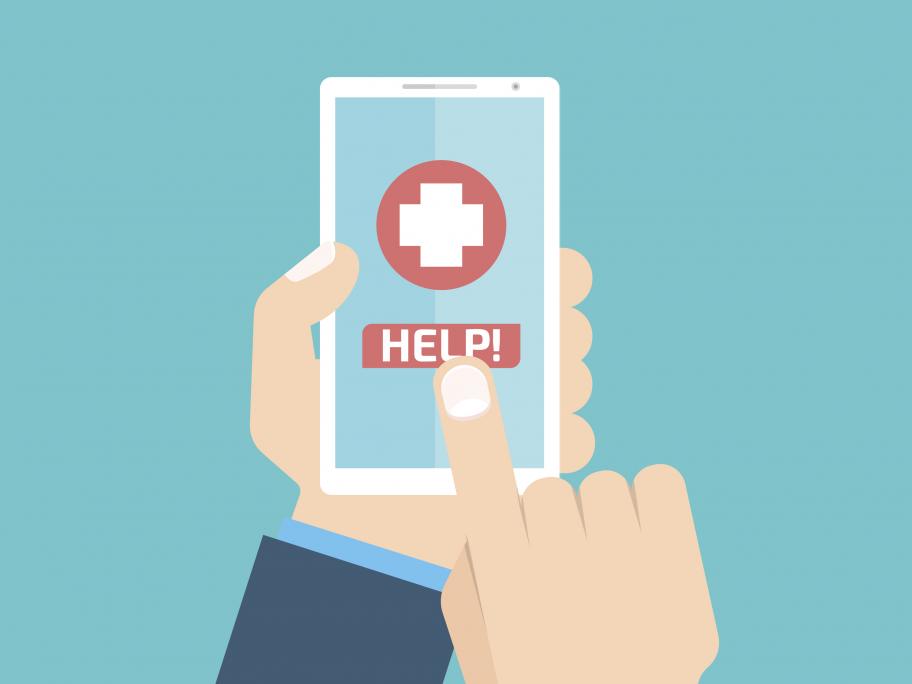 It offers self-management tools based on cognitive behavioural strategies to reduce stress and address unhelpful cognitions.
The app is freely available from app stores and is simple to access. It rapidly delves into content without requiring the user to input large amounts of initial data.
The main sections include lists of phone numbers and contact points for immediate assistance for those