App Review: Boost health, one spoonful at a time
ONE of the challenges in effecting dietary change in the modern world is avoiding the hidden sugars and fats found in processed foods.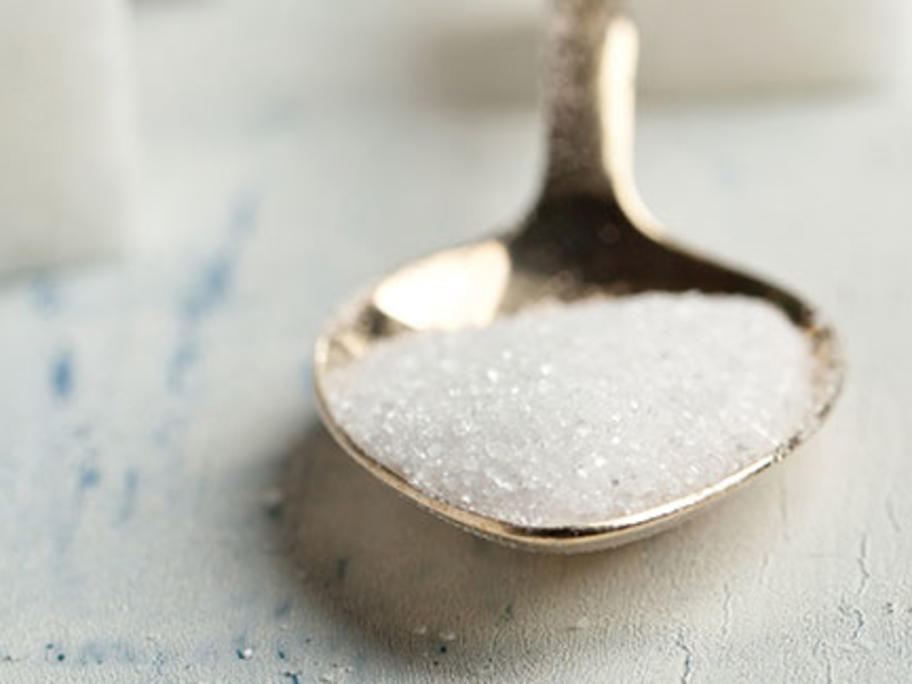 Following That Sugar Film, the That Sugar App aims to educate on the amount of hidden sugar in all of the foods we consume daily.
The app opens to a short video explaining the health benefits of limiting refined sugar. 
Accessing the home page then allows the user to look up a wide range of different foods commonly available in Australia and determine their sugar content in teaspoons per serve or per