App Review: CardMedic - makes it easier to communicate while wearing PPE
The digital flashcard system for healthcare workers has been designed by a UK anaesthetist
You may recall CardMedic from widespread news stories in April.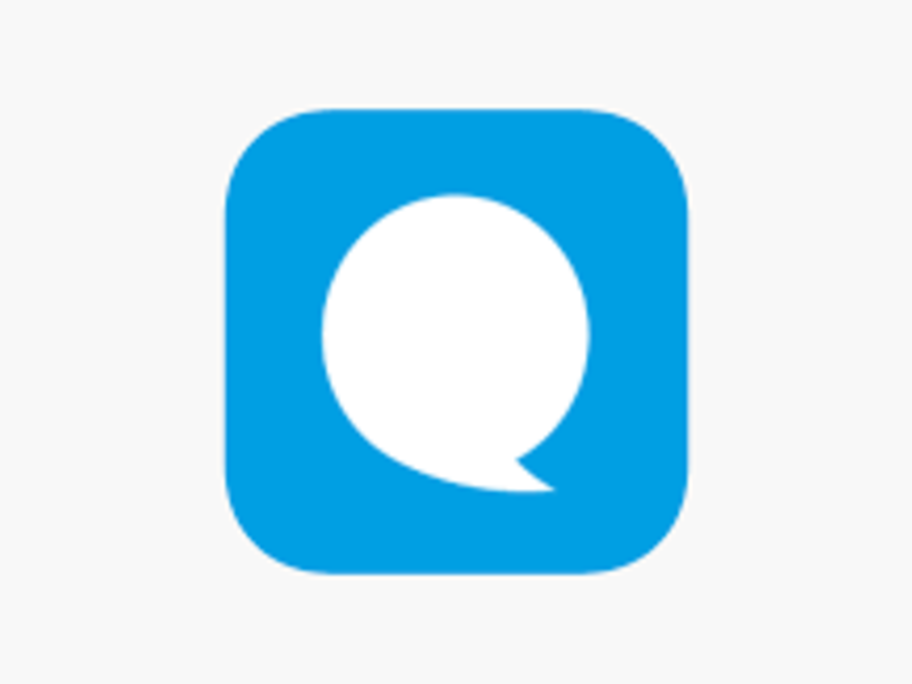 A UK anaesthetist on maternity leave was reading about hospital patients who were unable to understand what doctors were saying through PPE.
So she developed a digital flashcard system for the National Health Service so doctors could quickly and easily call up written phrases on tablets to show patients, instead of trying to talk through their PPE.
It went from an idea to reality in three days — the type of positive news story people were craving at the time.