App Review: The early menopause app with all the answers
Ask Early Menopause is an app designed to equip patients with the knowledge and tools to manage early menopause symptoms and establish a healthier lifestyle.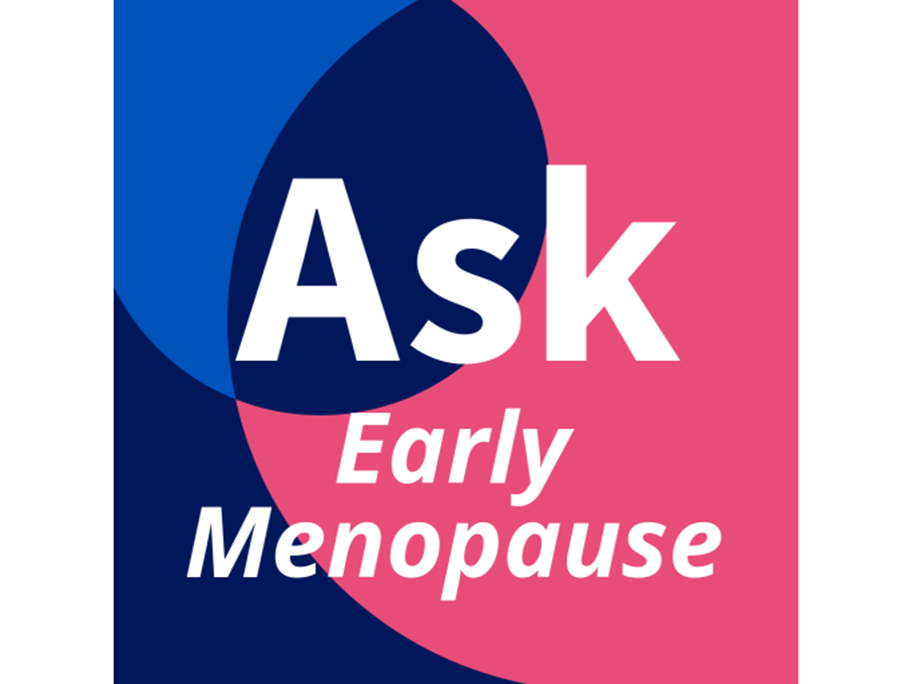 Launched in March, the digital resource includes evidence-based information to help women get a better grasp on the treatment options available to them and the health risks they face, such as heart disease, fertility issues and osteoporosis prevention.
The app has been developed by women's health experts from Monash University.
There is a personalised dashboard