App Review: Evidence-based information on tap
DYNAMED is a point-of-care reference tool aimed at the primary care practitioner. Founded by a family physician, Dr Brian Alper, it is a direct competitor to the better known UpToDate. It covers more than 3200 topics and monitors more than 500 journals.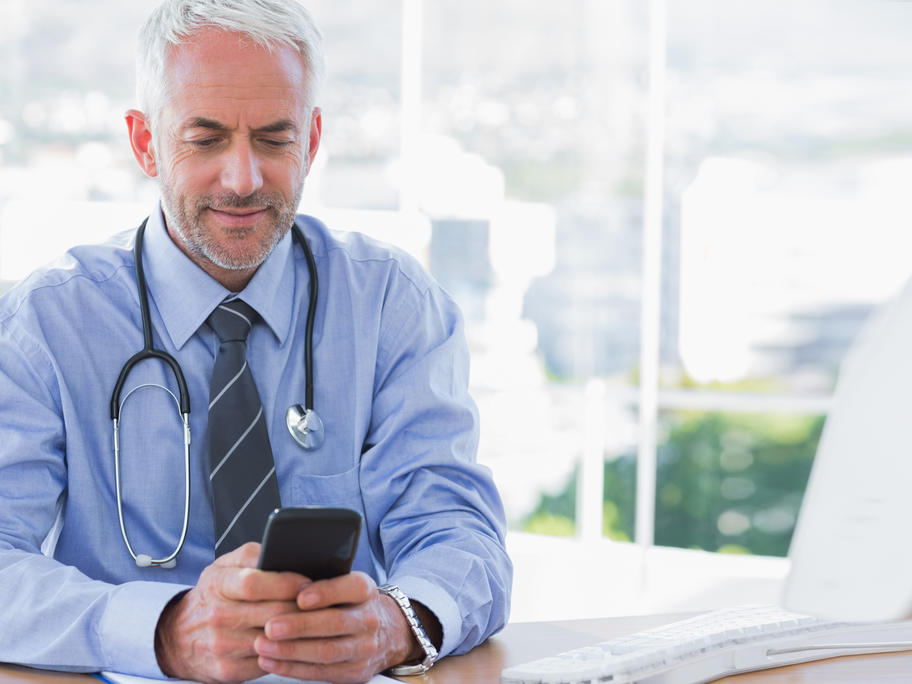 DynaMed is available online and now as an app which comes free with the online subscription. I road-tested the new DynaMed Plus app, which is an upgrade from the basic DynaMed app, which is still available.
The main page of the app has a search function which is the key to unlocking the extensive