App review: Explaining asthma in ways a child can understand
Available in seven Indigenous languages, it is hoped the app can improve asthma management in Indigenous communities
The NT app Lung Health for Kids, developed by the Menzies School of Health Research at the Royal Darwin Hospital, promises to tell the story of lung conditions in a way children can understand.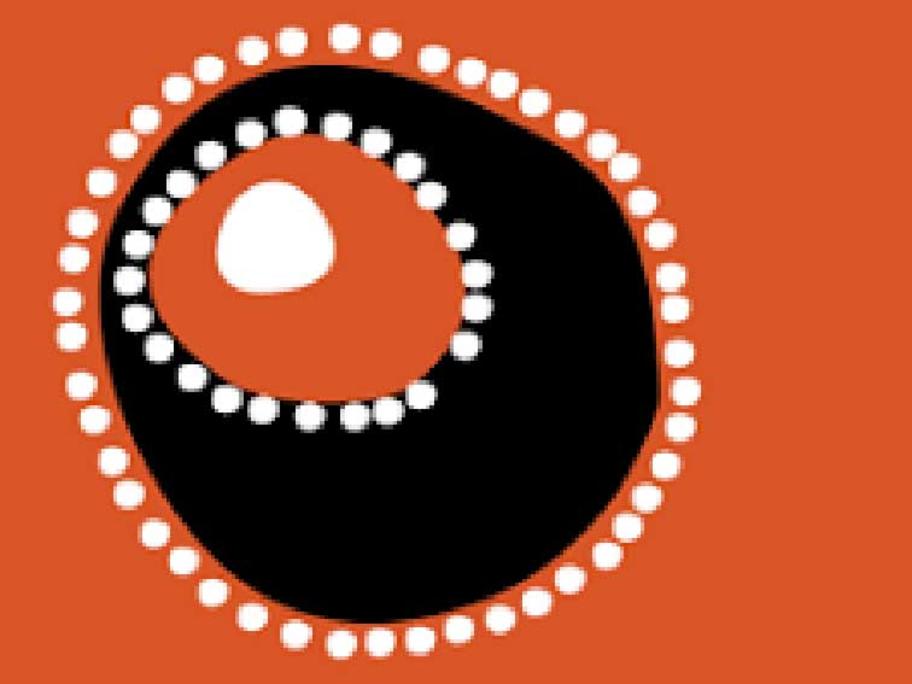 The aim of telling the story is made good in seven local Indigenous languages, with the choice of written or audio information.  
At the time of writing, the app only covers asthma. 
It does this at good length, starting with the very basics of respiratory physiology and progressing to concerning symptoms,