App Review: Figure 1 - 4 star rating
This app is really quite puzzling.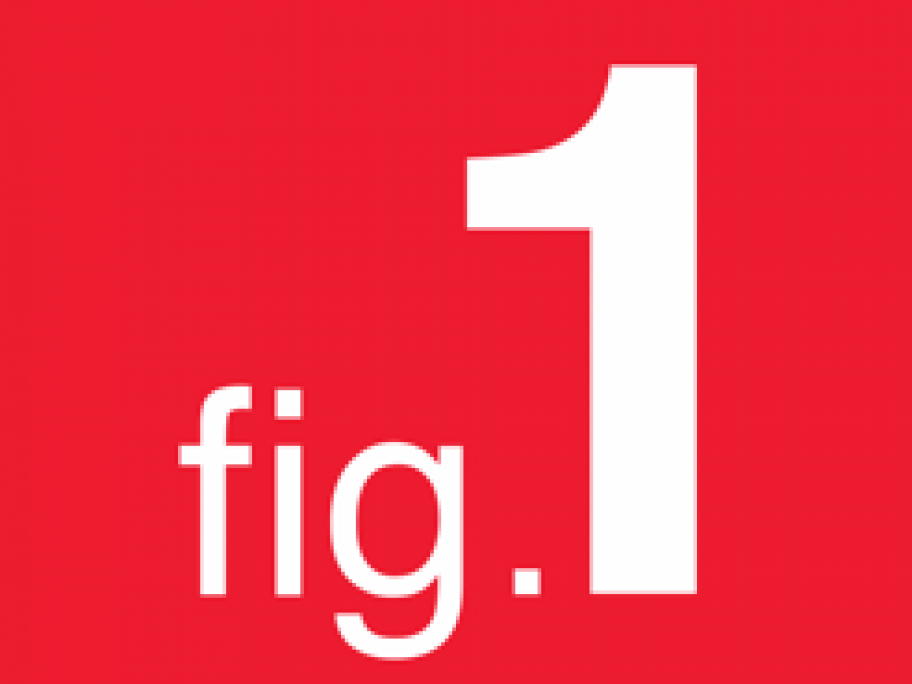 In fact, it's an app where healthcare professionals can share their images and clinical stories and get multiple opinions from experts in a multitude of fields on how they would diagnose and manage presentations.
The app is freely available from app stores and is easy to log in to with an email address.
You can then click through either body parts, pathological systems or 'follow' specific experts to review case images and histories.
The presentations range