App Review: Find What Feels Good - 4 star rating
Why this app is 'definitely worth recommending' to patients
So, turns out I'm that guy in the sweaty yoga pants attempting to get into a pretzel position while simultaneously trying to look cool.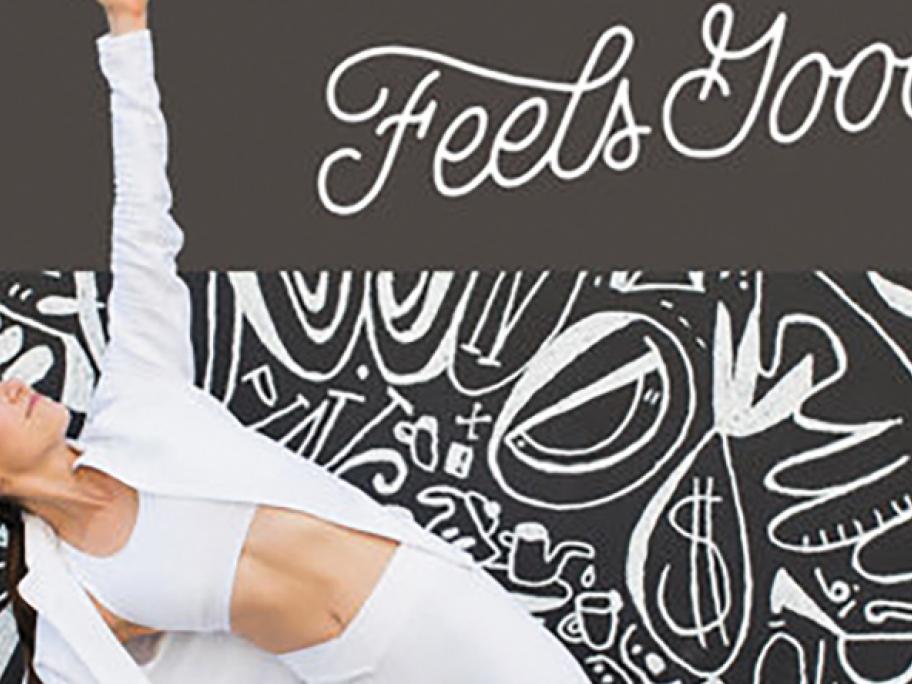 Having failed on all of the above at my local yoga studio, I thought I'd take myself home and seek private guidance via an app.
Turns out I was just trying to 'find what feels good' — a self-deprecating and often hilariously funny yoga app, thanks to the instructor Adriene.
 A GP colleague initially got me interested in Adriene's videos on YouTube, and I have become increasingly flexy and my chakras have never