App Review: Heart Foundation Smart Heart Guidelines
You can bookmark pages and tools and write your own notes
HF Smart Heart Guidelines does basically what it says on the app store entry, plus a little bit more.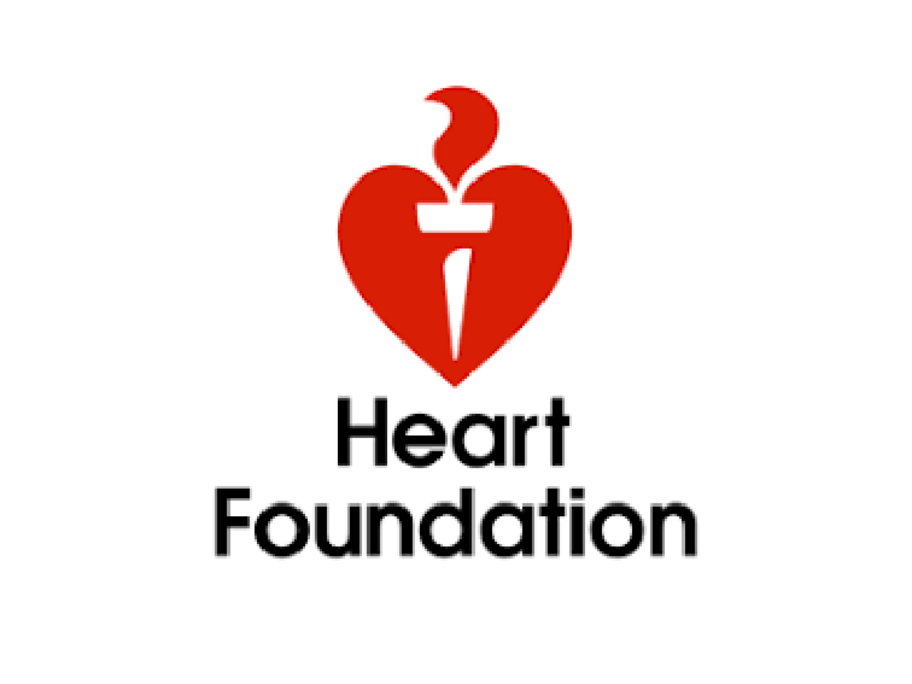 Developed by the National Heart Foundation of Australia, in conjunction with the Cardiac Society of Australia and New Zealand, the app puts key guidelines on heart failure, AF and acute coronary syndrome on your smartphone.
The designers could have simply republished the text of the guidelines, but they have taken extra steps to make the app quick and easy to use.  
There is the ability to bookmark pages and