App Review: iYarn - a fresh take on mental health
The app ask users to set priorities and focus on areas of their life they're neglecting
The iYarn app puts a new spin on the mental health app formula.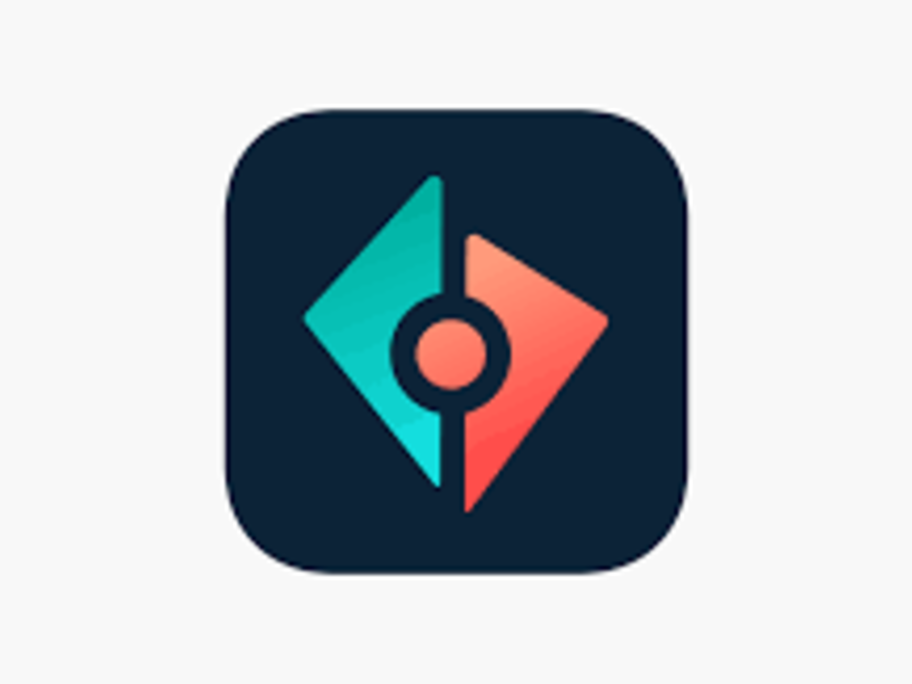 The app asks users to nominate areas of importance to them — work, exercise, personal development, family, diet, mindfulness — and the amount of time they have devoted to each recently.
The results are shown in a colourful 'wheel' or pie chart, with the size of the slices representing each topic and how much time users feel they have devoted to it. 
The idea is to encourage users to refocus on areas of life they may be neglecting, checking and readjusting the wheel