App Review: Life-saving tools to stop suicidal thoughts
Better Stop Suicide is an app encouraging people to pause and slow their minds, should they ever find themselves thinking about ending their own life.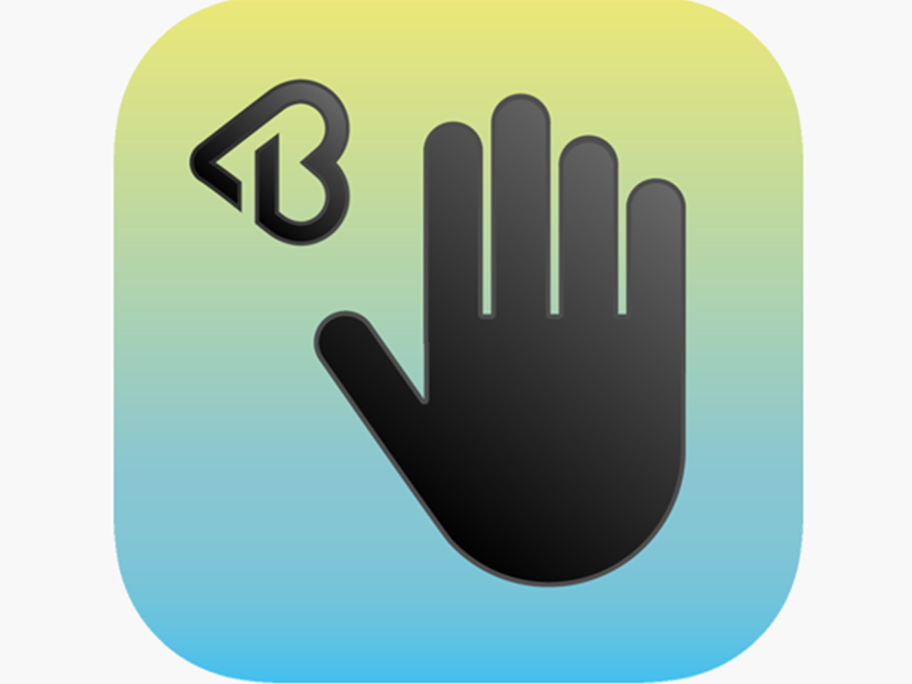 It does this through a range of psychological techniques, such as recordings produced by mental health experts that offer listeners reassurance and breathing techniques, as well as mood-boosting exercises that can help alter thought patterns.
There are also features that might be useful for patients in crisis.
One of them is a prerecorded life-saving message they can