App Review: Mentemia - mental health with former All Black Sir John Kirwan
It has been updated with coronavirus-specific resources
The New Zealand app Mentemia is another COVID-19 mental health app, similar to COVID Coach, which we covered recently.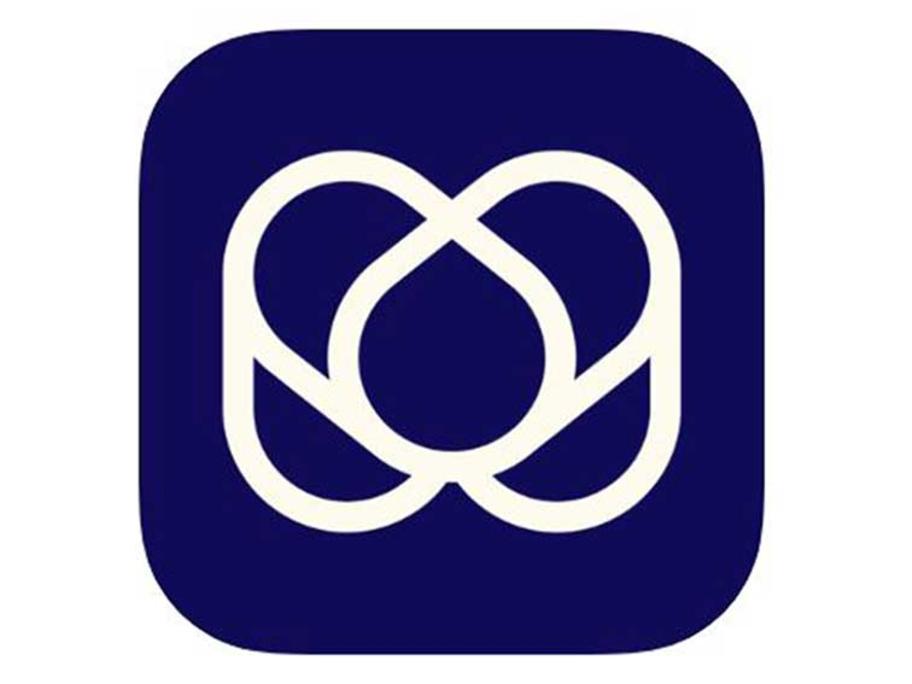 A lot of mental health apps are appearing now — understandably, given the circumstances — and it's worth explaining the differences. 
Mentemia was launched in 2019, but it's been drastically updated with coronavirus-specific resources.
It offers a variety of wellness tools, like breathing