App Review: Migraine Buddy - identifies trigger activities
The most comprehensive migraine app available
There are a lot of migraine apps around, but Migraine Buddy claims to be the most popular, with 2.2 million current users across the world.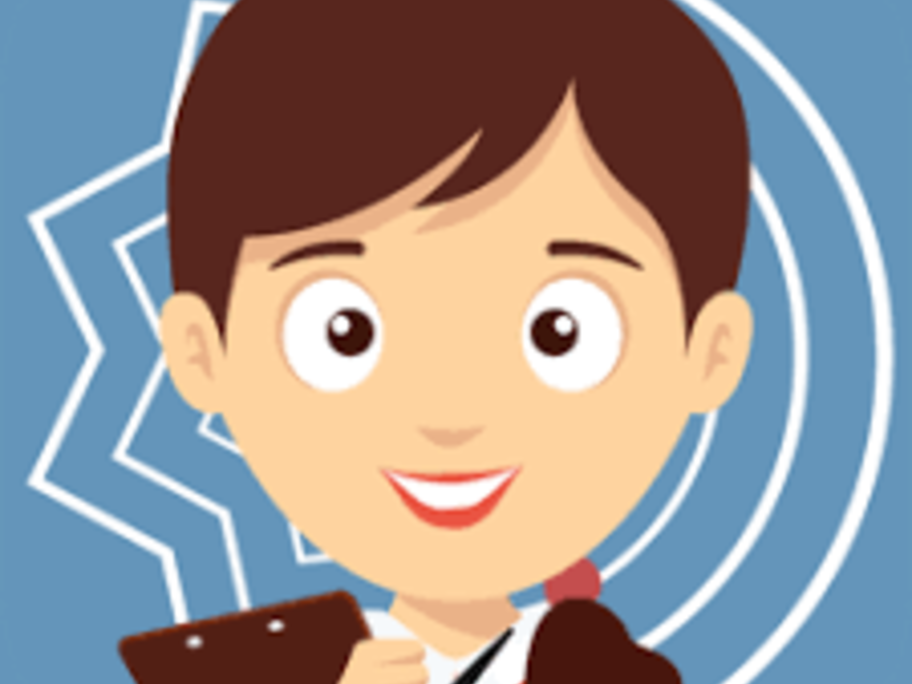 That might be because it's one of the most comprehensive apps for those who experience regular migraines.  
It asks users to record when they have a migraine, with standard information such as timing and intensity — but with extensive extra information: weather, location, what daily activities are affected. 
Users can also record details about days when they don't have a