App Review: MyLife+ is tailored for patients with HIV
This app is high on privacy
The MyLife+ app doesn't do anything truly original.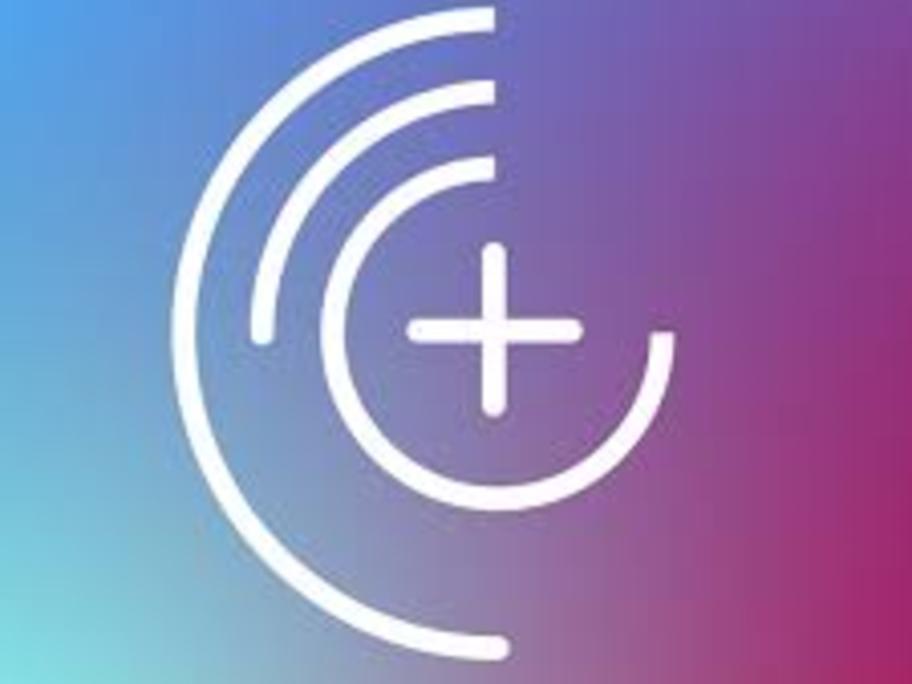 It's got a medicines reminder function, a diary function, an appointments calendar and semi-regular health news updates. 
However, it does all these things very well, in a one location, tailored for patients with HIV — for example it includes features such as the ability to track CD4 count and viral load over time. 
The free app is curated by patient group the National Association of People with HIV Australia, although the health news is produced by medical