App Review: New software to track thyroid symptoms
It has been tailored for patients and also sends out medication reminders
ThyForLife is a Canadian app that sends medication reminders, tracks symptoms and records pathology results over time for patients with various thyroid conditions.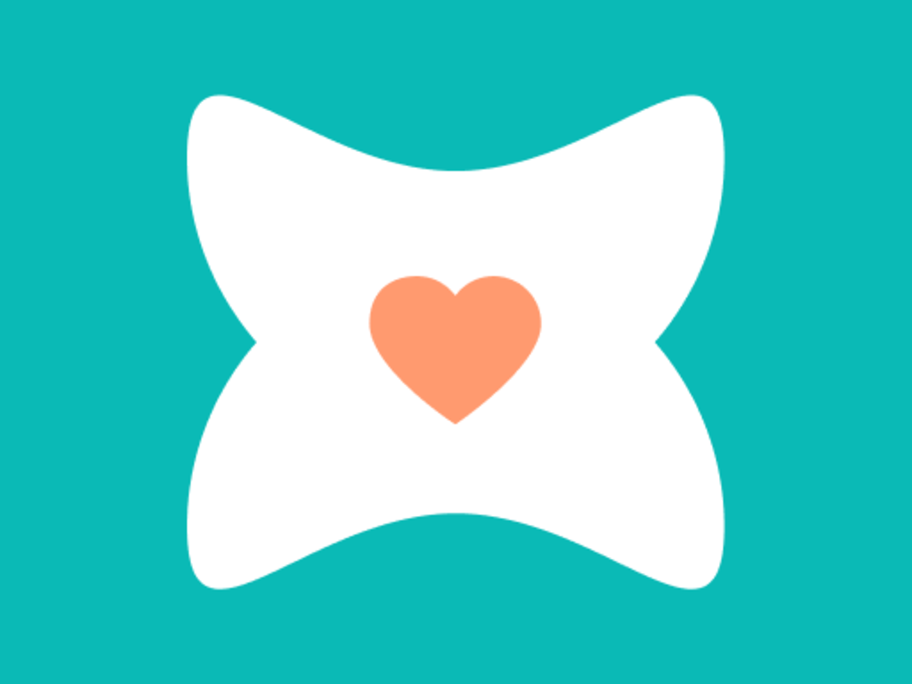 Admittedly these functions are not uniquely relevant to thyroid diseases, but patients with these conditions will probably prefer it to a generic disease management app.  
The app is particularly well-made and easy to navigate.  
It does refer to pathology as 'Bloodwork' and medicines as 'Superpowers', which doctors and patients may