App Review: NSW Trauma - 4 star rating
No need to panic too much the next time you chop a leg off or happen across someone who has suffered a similarly traumatic injury.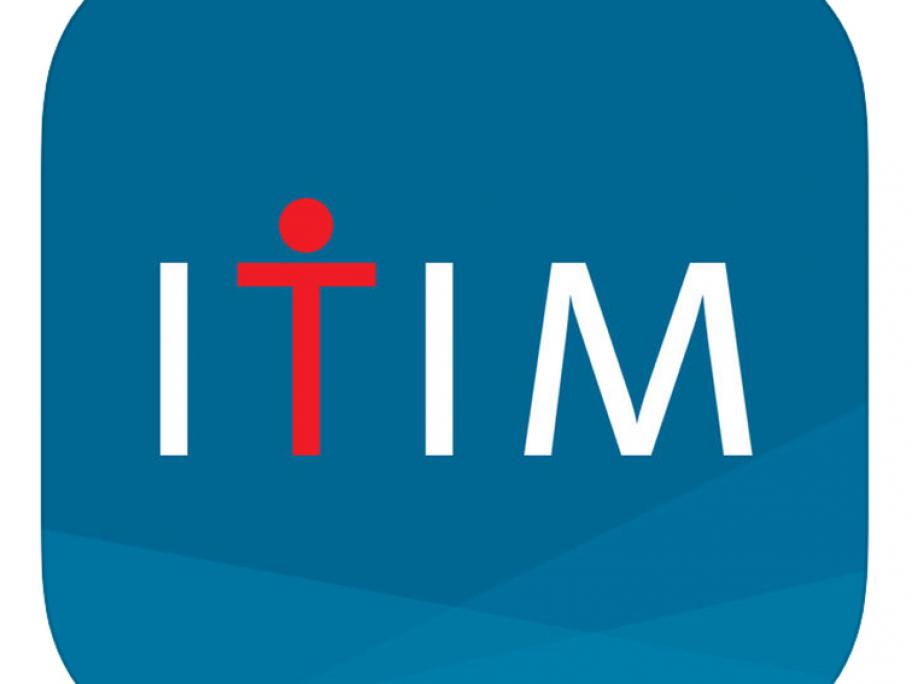 Now you can simply grab your iPhone and start tapping away madly on the new NSW trauma app.
Created by the NSW Institute of Trauma and Injury Management, the app is free to download and literally has all the information you might need in a trauma situation.
Retrieval planning, burns guidelines, paediatric information... if you can injure it, it's probably in here.
Users log on with a few basic steps and if you are