App review: potentially life-saving app assists with triage
The tragic death of the developer's daughter inspired him to help others avoid the same fate
The patient app Could This Be Sepsis was started by Queenslander Damian Jones after his 18-year-old daughter Maddy died from sepsis in 2017.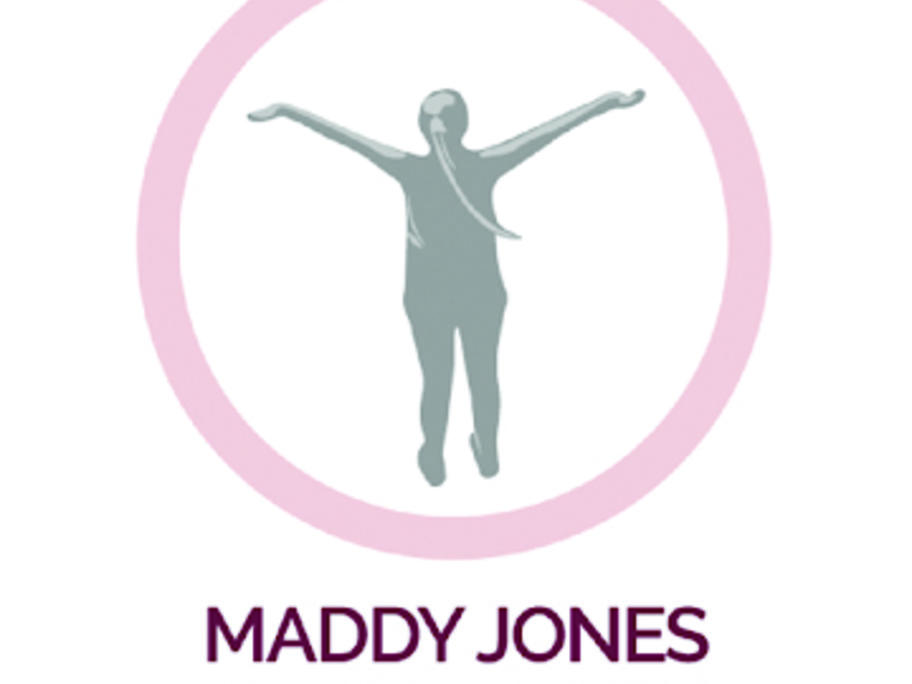 Mr Jones says he was not even aware of the condition before his daughter died.
She presented to ED but was told she had influenza.
The app asks around 20 questions about the patient's clinical status and concludes with a recommendation on whether to seek medical attention or not.
It does just what it says on the app store and nothing more.