App Review: Swiss8 - Veteran mental health app a free for all
The app focusses on a proactive approach to psychological wellbeing
Swiss8 is an app that's been around since 2019 but is on the radar right now after its charity-developer made it free for anybody to use.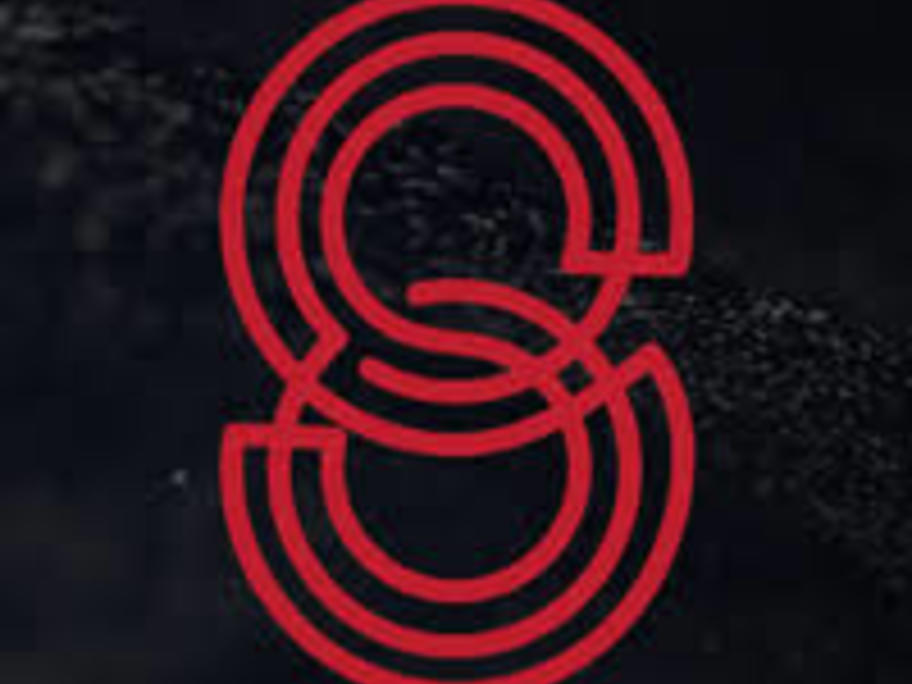 The app was previously only free to its target market, veterans.
It's a mental health app divided into eight 'programs' (hence the name) including exercise, nutrition, mindfulness and improving sleep.
For each it has a series of audio programs — covering recipes to yoga routines. It encourages users to schedule specific times for each program using its calendar function.
It was founded