App Review: T1D1 - A minimal fuss diabetes app
Developed by a 13-year-old after he was diagnosed with type 1 diabetes
There is a nice story behind the app T1D1.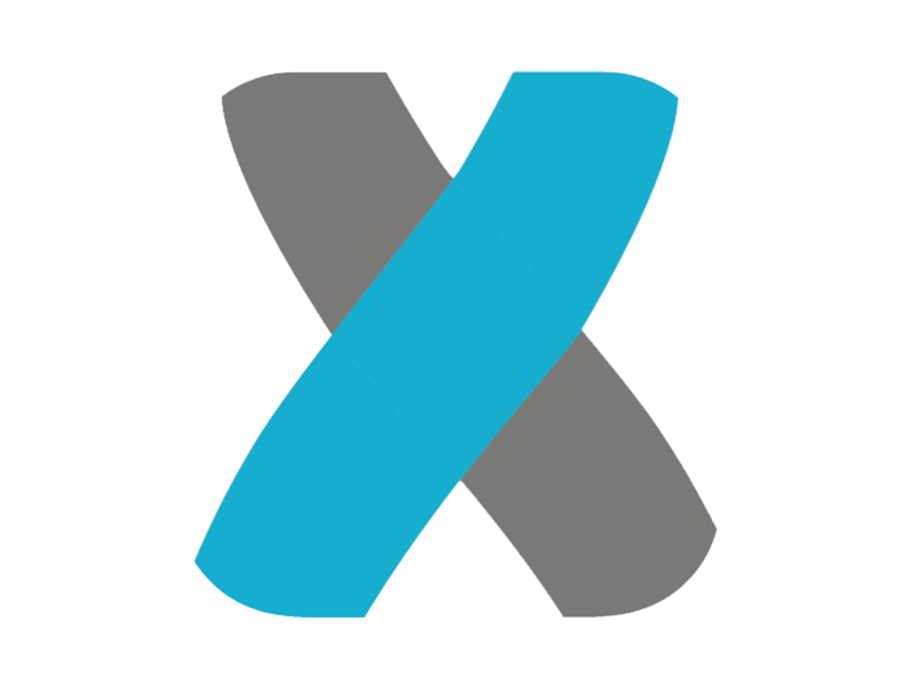 It was developed by a 13-year-old from Maryland, US, in just eight weeks after he was diagnosed with type 1 diabetes in September 2020. 
His mother posted about the app on the social media site Reddit, and it took off, being downloaded more than 10,000 times in the US. 
The app allows users to quickly calculate insulin doses and keeps a record of these. Meals can also be recorded.  
The selling point is that users can perform basic calculations