App Review: WHO Academy - coronavirus resources for doctors
Covering a broad range of COVID-19 management, it's a quick and efficient way to get information on your phone
In March, the WHO surveyed 20,000 health workers across the world about what resources they wanted to help with their COVID-19 care.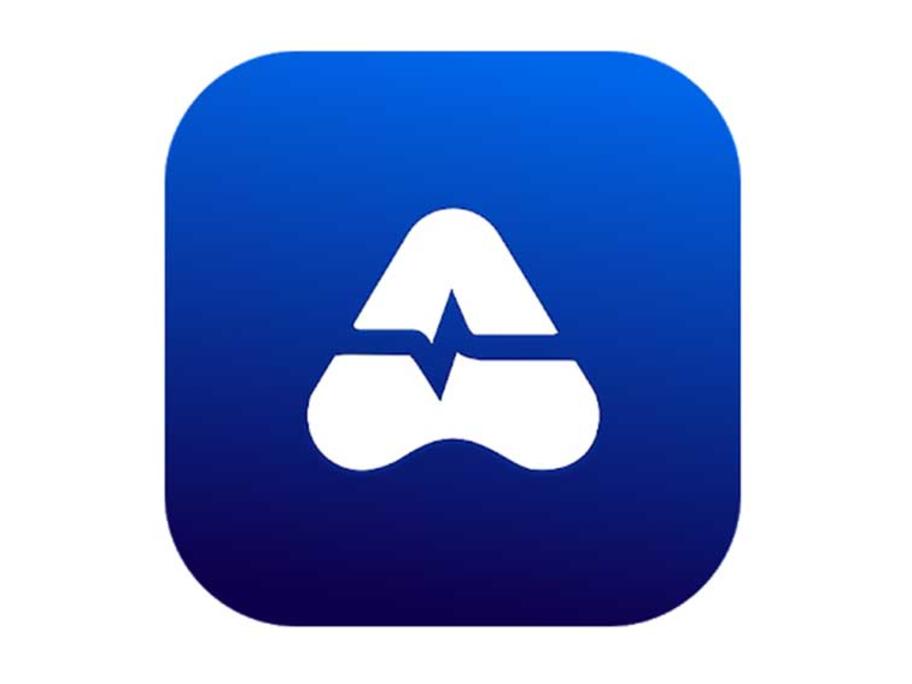 The result was WHO Academy, an app for health professionals with a broad range of information: rapid reviews of potential treatments, details of current vaccine trials, a calendar of online seminars for doctors and recommendations on PPE and infection control. 
Mapping COVID-19 cases and deaths is a popular worldwide endeavour, but many of the higher-tech versions only work on desktop computers.