App Review: Worry Tree - streamlined CBT
A simple and natural approach to developing responses to life's worries
An app that helps people address their worries seems particularly relevant during a global pandemic.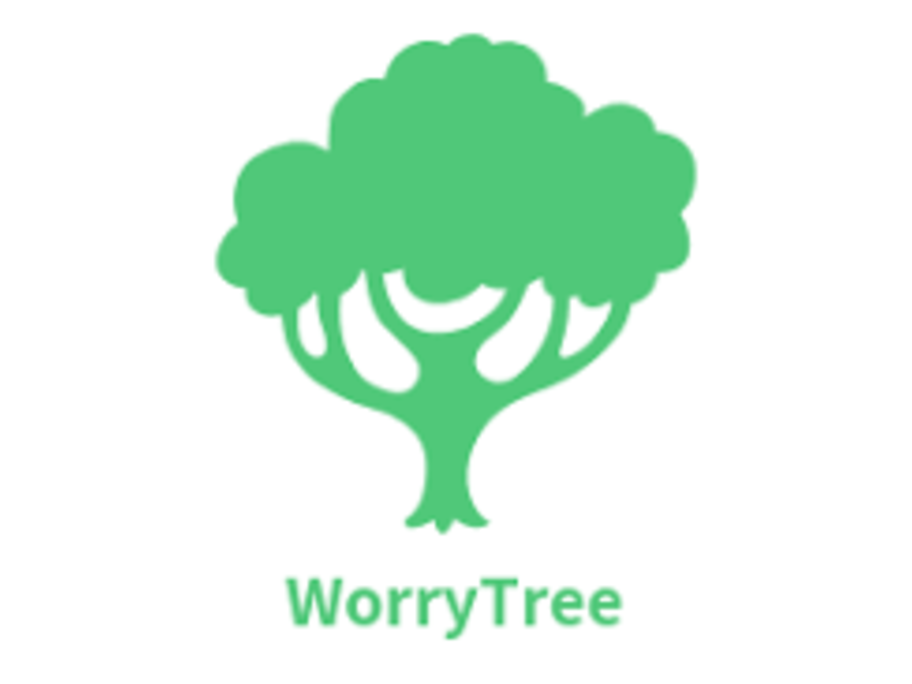 Worry Tree, released last year, is a simple app offering streamlined cognitive behavioural therapy, allowing users to identify specific 'worries' in their life, then encouraging them to develop a response to them. 
It has been endorsed by the National Health Service in the UK.
However, it's available worldwide for free, aside from some non-vital extra functions such as allowing phone notifications.
The extra