App Review: Young Onset Parkinson's Exchange
The app helps deal with the bureaucratic challenge of accessing the NDIS
The Young Onset Parkinson's Exchange, an app with the somewhat clunky abbreviation YOP-X, is a combination of education, organisation and a social network.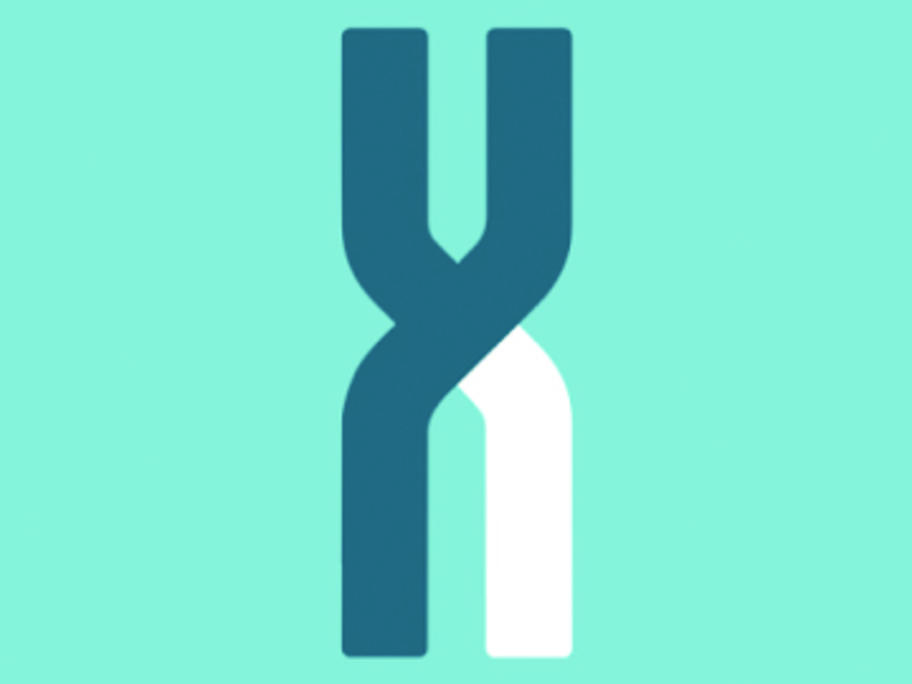 It starts with the medical basics then moves into mental wellbeing, employment, exercise and sex.
The app was funded by Parkinson's Australia and also links to their discussion forum for patients.
But a substantial section is devoted to dealing with the National Disability Insurance Scheme (NDIS), specifically providing an easy mechanism of collecting and storing