App Review: Zemedy - a CBT app for IBS
An impressive offering but the price tag may be too much to stomach
The Zemedy app offers CBT for patients with IBS, creating month-long schedules of techniques to address stress, anxiety and depression — but at a hefty cost.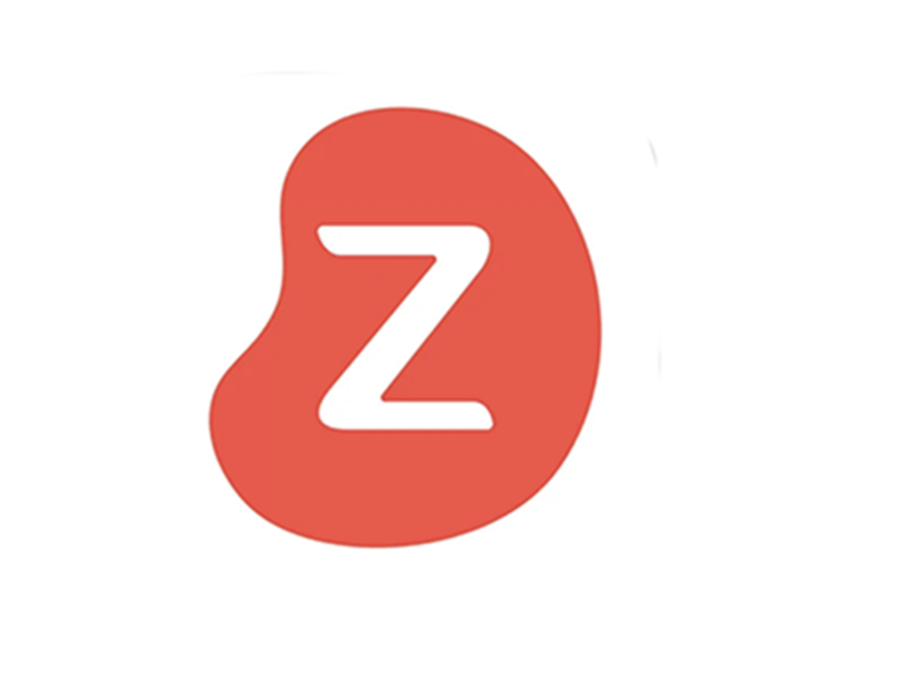 The tasks are videos or audio programs, from 15-minute video CBT sessions to help patients minimise catastrophising to meditation tracks or yoga instructions.
The app has some other miscellaneous, but nice, features, like one-off advice on subjects such as toilet posture to help with constipation and a self-described 'poop tracker' (of course).