Asylum seeker hard line pits doctors against the law
WHEN describing the Australian government's policy of locking up boat-borne asylum seekers on islands in the Pacific, Dr Peter Young doesn't mince words.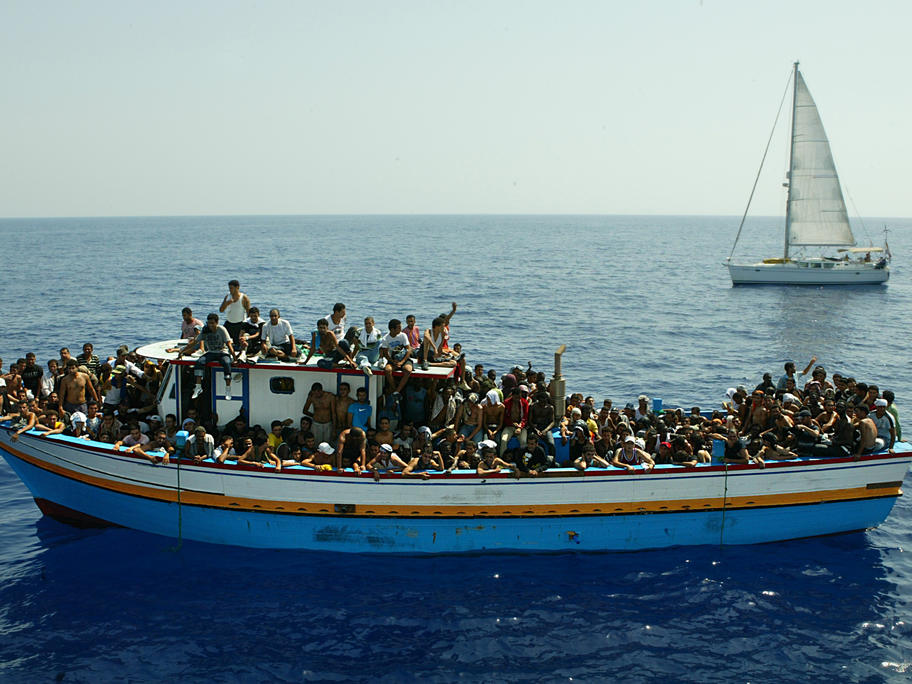 "They see it as the end justifying the means," he says. 
Dr Young is no fringe activist. Until last year he headed mental services for the immigration department's private health contractor.
In this position he was responsible for the mental health of every asylum seeker in on- and offshore detention, until he quit in disgust at their treatment.
He would later