The Big Brother coronavirus app that is bugging its users
Called G2G Now, it uses selfies to establish if people are following public health orders to self-isolate
We've written about the 'vaxxie', or the vaccine selfie, and how doctors worldwide are using it to inspire public confidence in COVID-19 vaccines.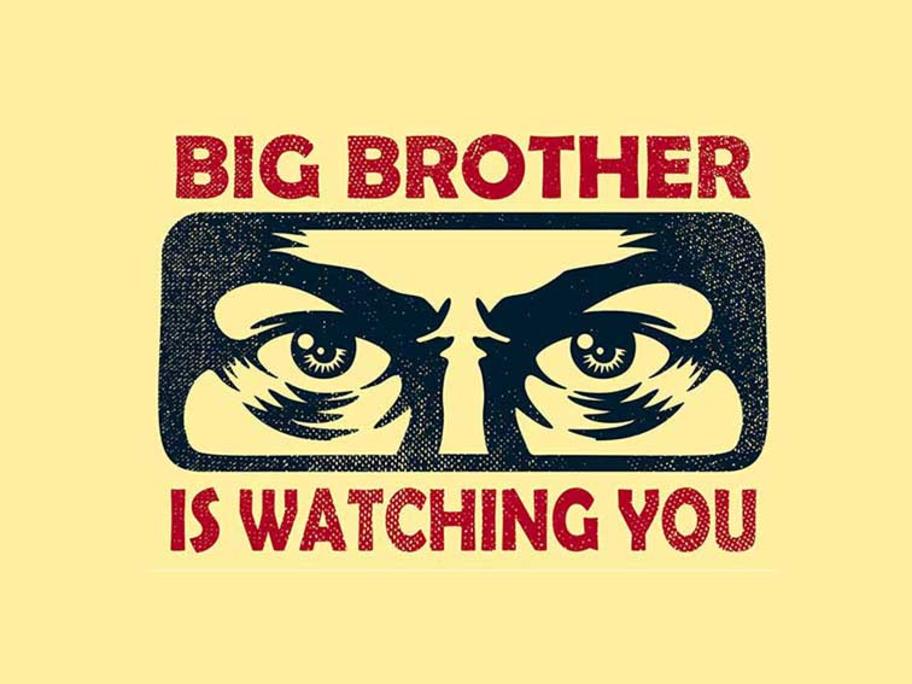 But another novel coronavirus-related selfie is now being pitched as a public health good in Australia.
The WA Government has rolled out an app, made by local firm GenVis, called G2G Now, which checks if people are obeying self-isolation orders.
It's a little bit like Big Brother, obviously.
At random times, users get a phone notification