Is this the biggest Medicare rort of all?
Hospitals pestering GPs to add a name to referrals so they can bulk-bill outpatients smacks of a double-dipping scandal
If you relied on the MBS, you could be forgiven for thinking that public hospitals were the seat of organised crime.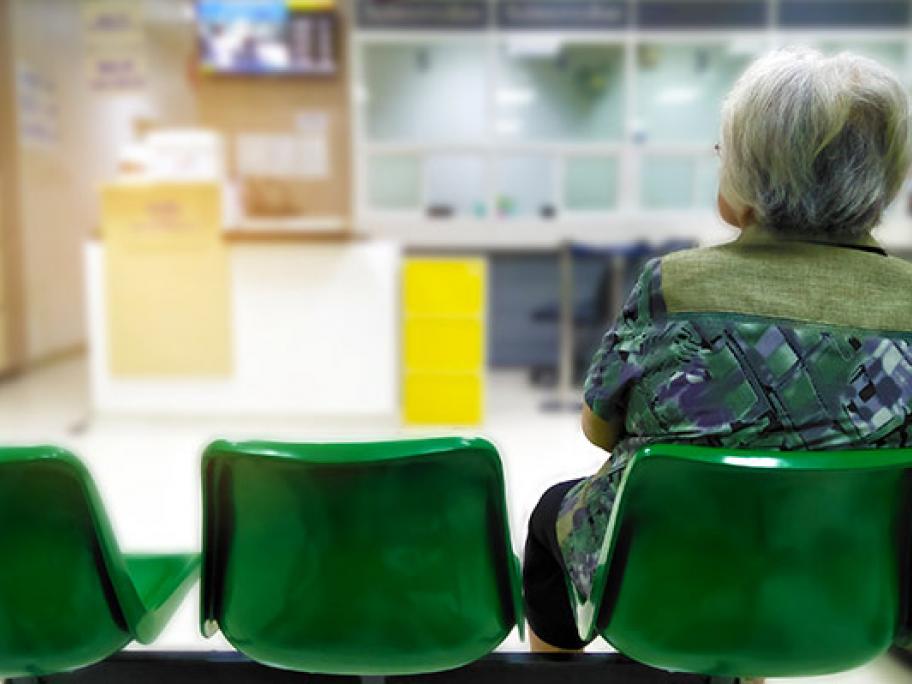 I mean, we all know the states receive funding from the Federal Government to run public hospitals, right?
And we know that the MBS clearly states Medicare benefits are not payable where the medical expenses for the service are paid or payable to a public hospital.
So why is it that every day, GPs around the country receive calls from public hospitals requesting named referrals to enable the bulk-billing