Bionic eye mum's joy as she tells the time
A BLIND woman fitted with a "bionic eye" has spoken of her joy after she was able to tell the time for the first time in more than five years.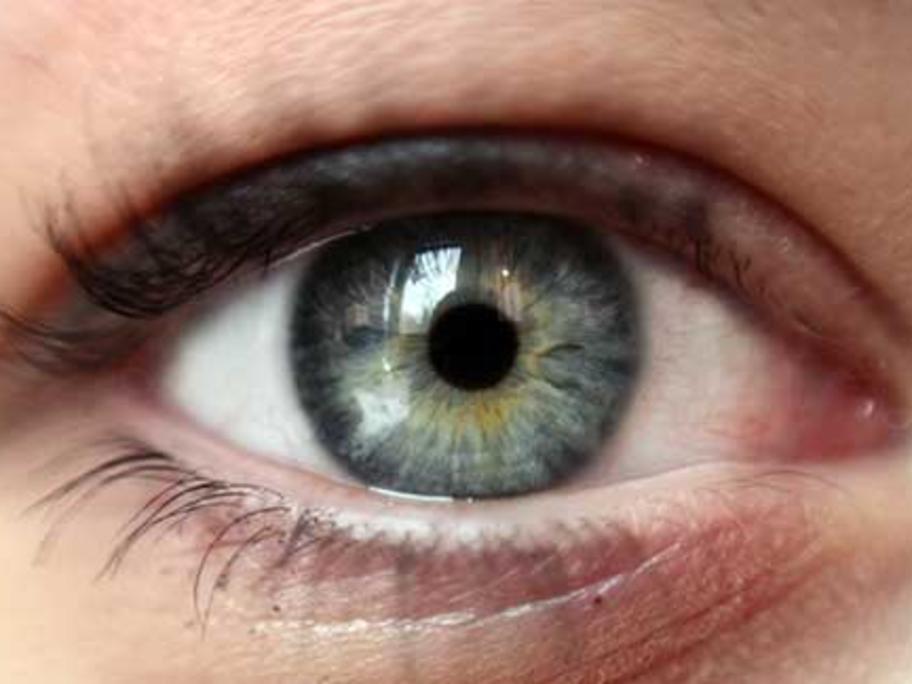 Rhian Lewis, 49, was given the retinal implant as part of an ongoing trial at Oxford's John Radcliffe Hospital.
Surgeons at the Oxford Eye Hospital implanted a tiny electronic chip at the back of her right eye's retina in a bid to help her see.
The Cardiff mother has suffered from retinitis pigmentosa since she was five. She is completely blind in her right eye and has