Boris Johnson's latest coronavirus trials a new test of the UK's patience
Its Prime Minister announces a plan to test close contacts every day for 14 days, in lieu of isolation
This Tech Talk column is slowing morphing into 'Boris watch', and it's no surprise considering the tech-related approaches to COVID-19 that Mr Johnson and his UK Government are trying.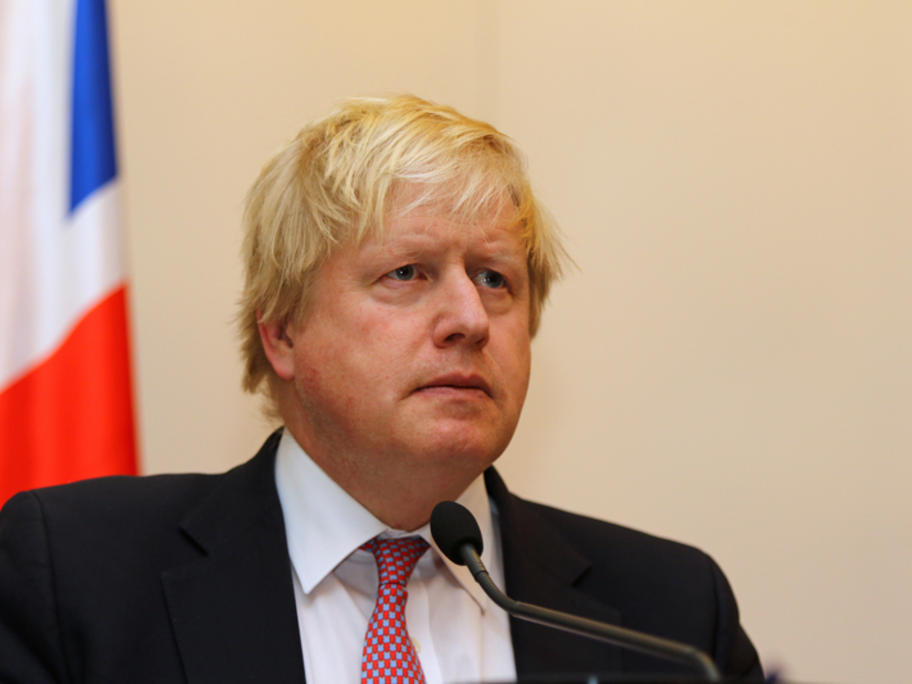 UK Prime Minister Boris Johnson.
Not to mention the technological mistakes they've made — like losing 50,000 coronavirus contacts by storing people's details on an outdated 2007 version of Microsoft Excel.