Can this man take doctors beyond the fax?
AS POISONED chalices go, the one handed to Tim Kelsey could be said to contain a cocktail worthy of a toxicologist's worst nightmare.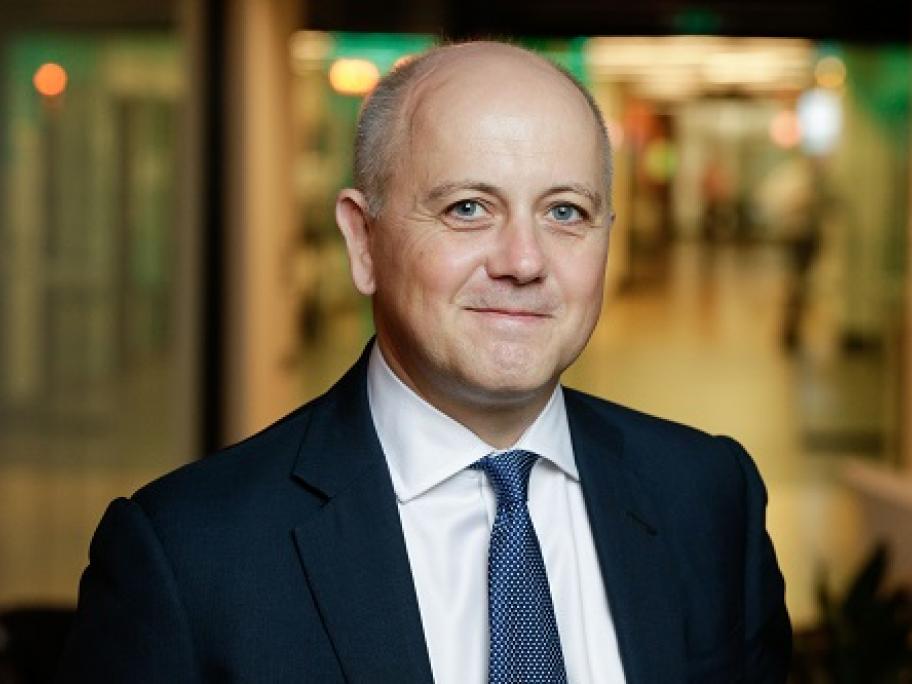 The new CEO of the Australian Digital Health Agency (ADHA) has been given the job of bringing vision and direction to a process which has been beset by problems in this country and around the world.
In a recent speech to the Committee for Economic Development of Australia (CEDA), Mr Kelsey described the opportunities for improved healthcare outcomes for patients as "the single most important public policy agenda".
His CV and track