Can the My Health Record be the 'source of truth' for aged care prescribing?
The big problem is that most aged care facilities don't actually use it
My Health Record has traditionally done well in federal budgets and the most recent June budget was no exception.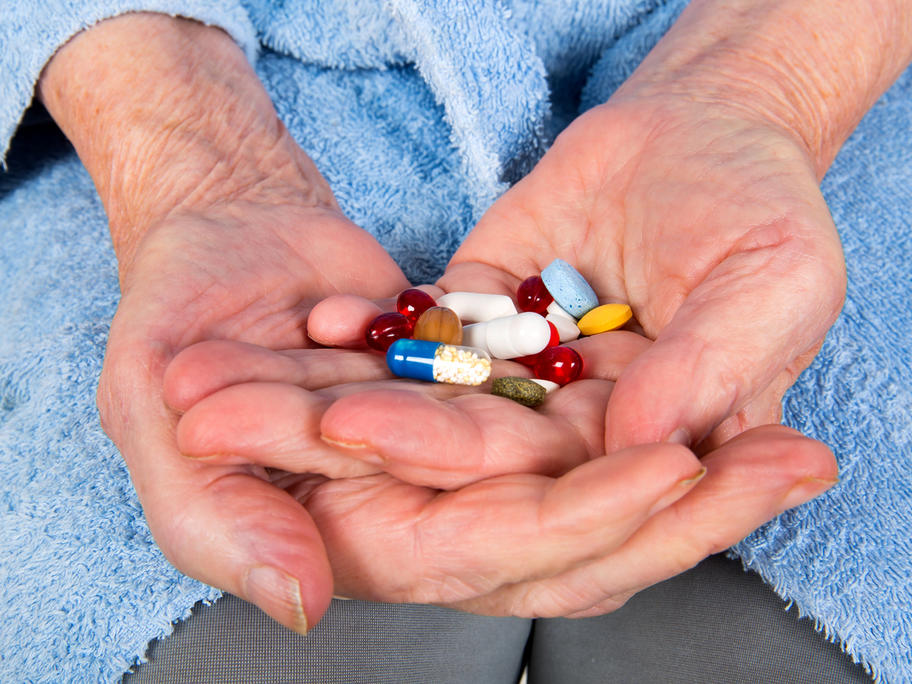 It received $302 million to cover funding for the next four years.
But arguably the most significant line for GPs was actually in another section in the budget papers — the $45 million to improve uptake of the My Health Record and electronic medication charts in aged care.
The Royal Commission into Aged Care Quality and Safety said the Federal Government needed