Can virtual reality teach CPR to a life-saving level?
Dutch festival-goers underwent either VR training via an app or the standard face-to-face method
Research has suggested that almost 60% of the 20,000 out-of-hospital cardiac arrest cases in Australia do not receive by­stander CPR despite the intervention more than doubling (the admittedly low) survival rates.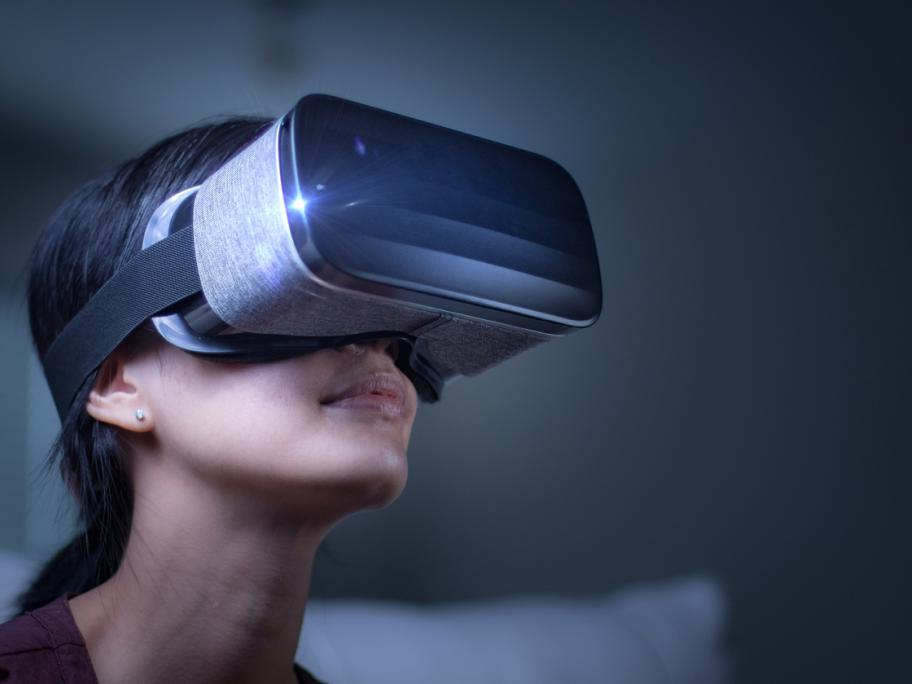 So virtual reality training has been touted as a ­possible solution to equipping more people with the skills because it is convenient and accessible for smartphone users.
But can it rival traditional hands-on training when it comes to CPR quality?
Dutch researchers have put one particular