This 'cash for steps' scheme was so successful it went bankrupt
A successful Canadian app that helped people to get moving could not keep up with demand
'Carrot' was the public health intervention that ate itself.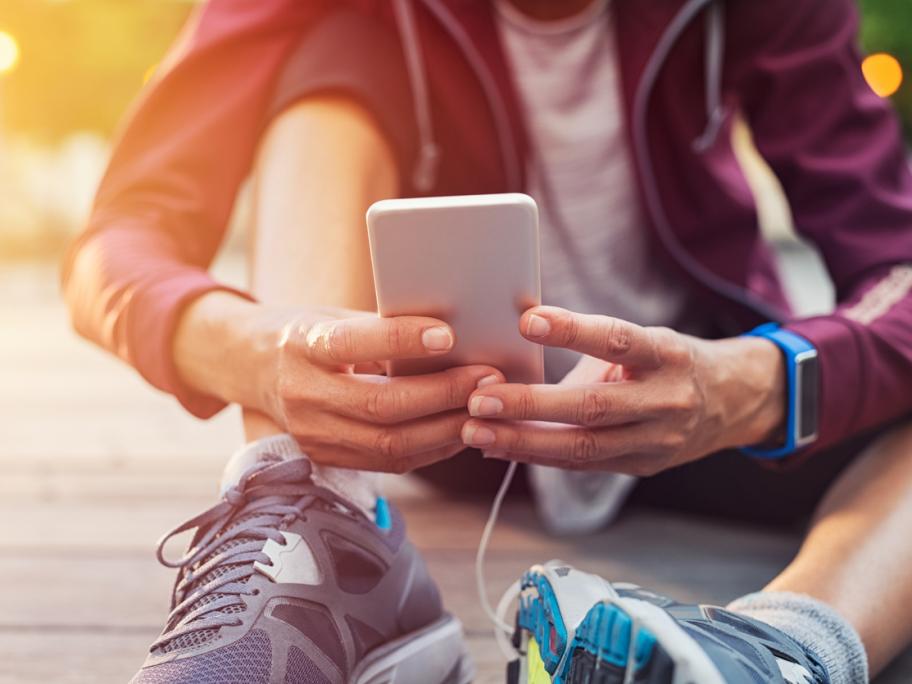 For three years, the Canadian smartphone app Carrot Rewards paid citizens to be more active. It was developed by a private company, Carrot Insights, but relied on government funding to subsist.
Its main feature was called Steps, as users were given a daily step count goal.
Meeting the target netted them four Canadian cents on a supermarket or cinema loyalty card.
They could also earn money for completing health surveys. Or, if they comple­ted a walking goal