Caution on diuretic interactions in heart failure patients
POTASSIUM-sparing diuretics, such as spironolactone, can be beneficial in some patients with heart failure. However, hyperkalaemia can occur due to drug interactions.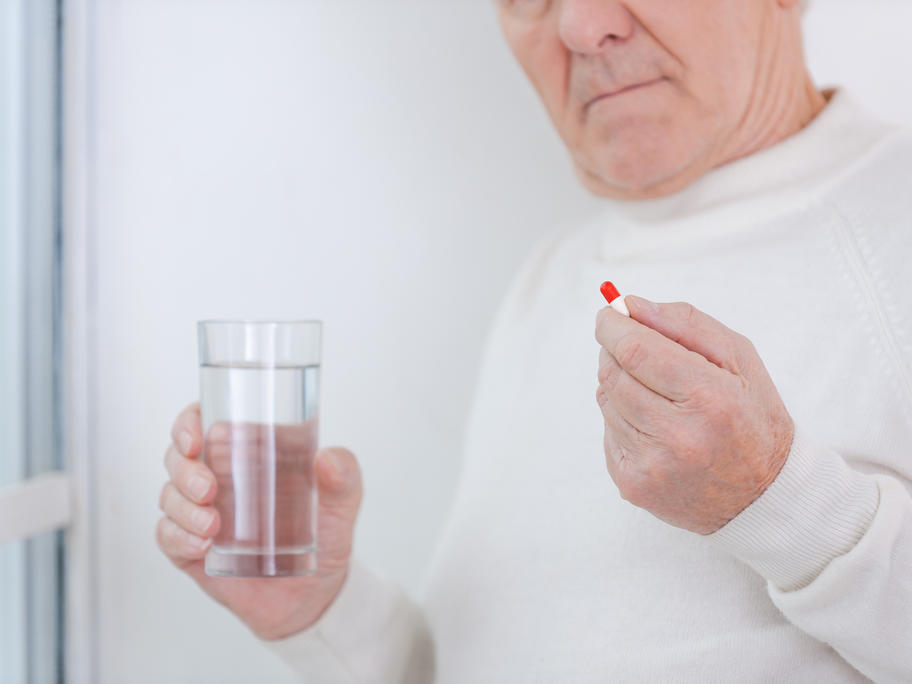 Canadian authorities investigated interactions with antibiotics in patients older than 66 prescribed spironolactone.
There were nearly 12,000 sudden deaths in people taking spironolactone, including 349 patients who had taken antibiotics. These cases were compared with patients who had taken the drugs together and not come to harm.
Using amoxycillin as the