A charming patient tried to sue me. Here's what I learnt.
REAL CASES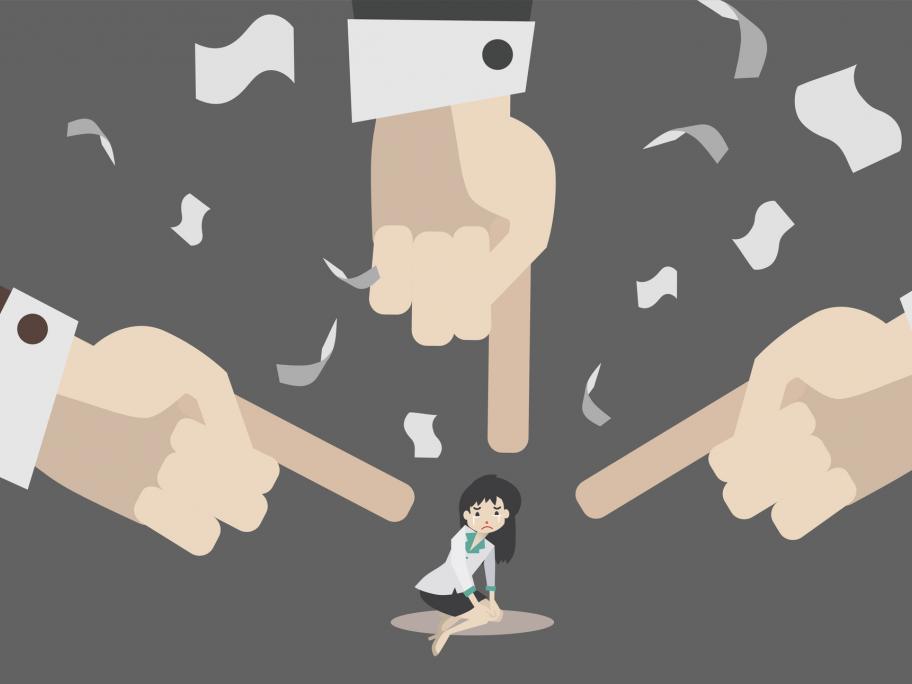 Dr Sulatha Minoson learns an unpleasant lesson from a charming, but litigious, patient.
IT WAS in 2012 that I first met Delilah, a charming, beautiful young lady who appeared younger than her 26 years.
We developed a good rapport. In fact, she consulted me nearly 25 times in just over a year. So I noticed her absence when she stopped attending the practice in October 2013.
In  May 2015, I was pleasantly surprised to call her name in the waiting room. I asked her