Collate key info on the cloud
Many were introduced to this concept via the PCEHR. Dropbox offers this service.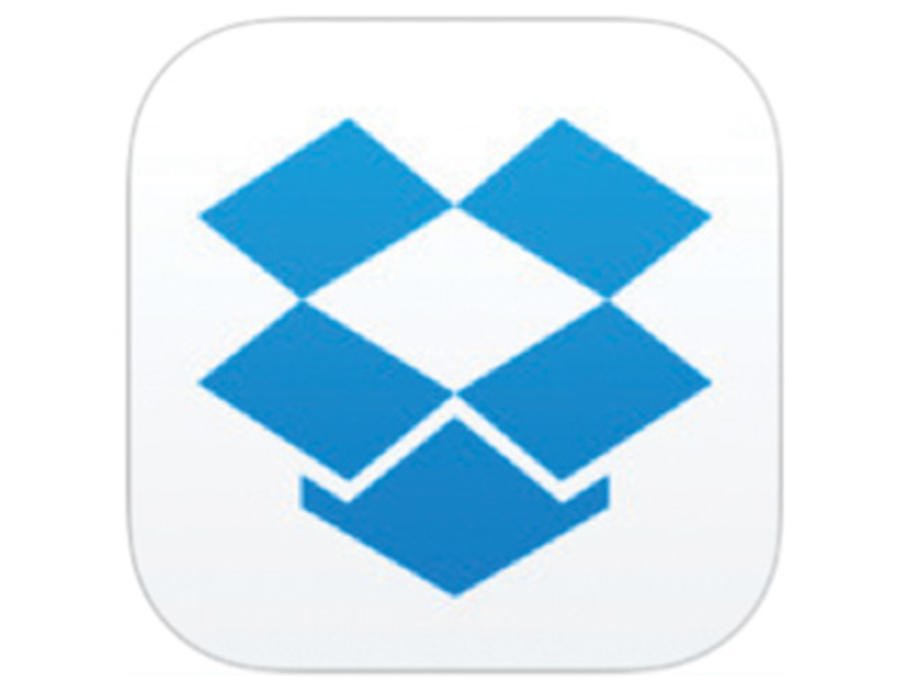 While not a 'medical app', the user can store personal notes, medical references and journal articles and share them.
While the site is password-protected and offers 256-bit encryption, I would hesitate to use Dropbox to store sensitive information.
App: Dropbox
Cost: Free (up to 2GB storage)
Compatibility: iPhone, iPod touch, iPad, Android