College cleared over death of stressed trainee
THE TRAINING program for Royal Australian College of Obstetricians and Gynaecologists has come under scrutiny during the inquest into the death of a doctor who died from an accidental overdose.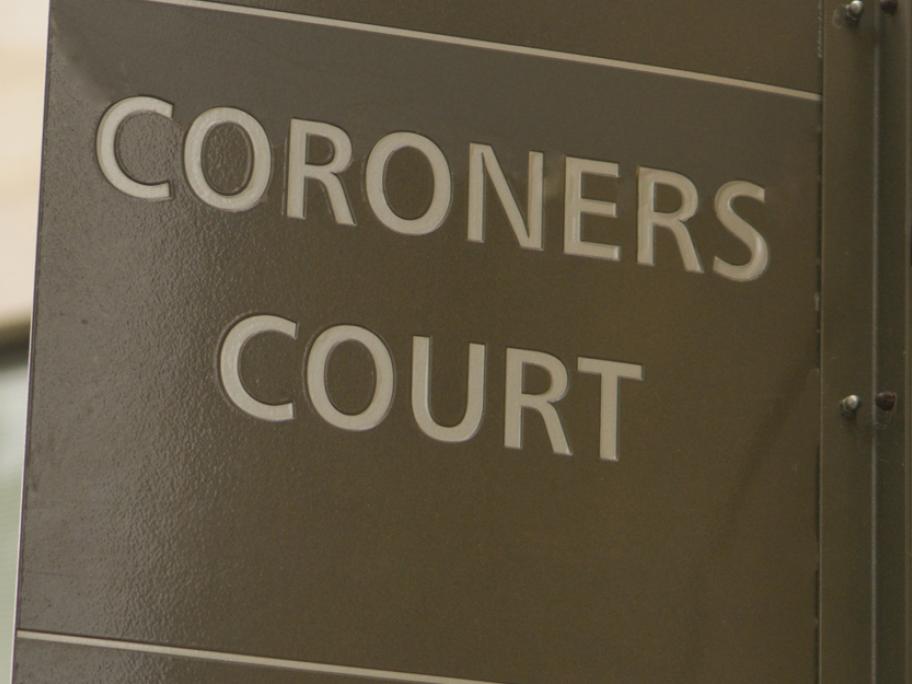 The coroner found that the college was not to blame for the death, despite evidence that trainee Dr Beata Vandeville was not coping with the stress of failing multiple examinations  during her specialty training.
However, he questioned the role of the deceased doctor's fiancé, and anaesthetist.
Dr Vandeville, originally from Poland, died from multi-drug toxicity caused by a mixture of