Concern over plan to connect patients with overseas GPs
THE AMA is concerned that an online global health service proposed by a South Australian council could fragment care and potentially expose its users to medical errors by overseas doctors.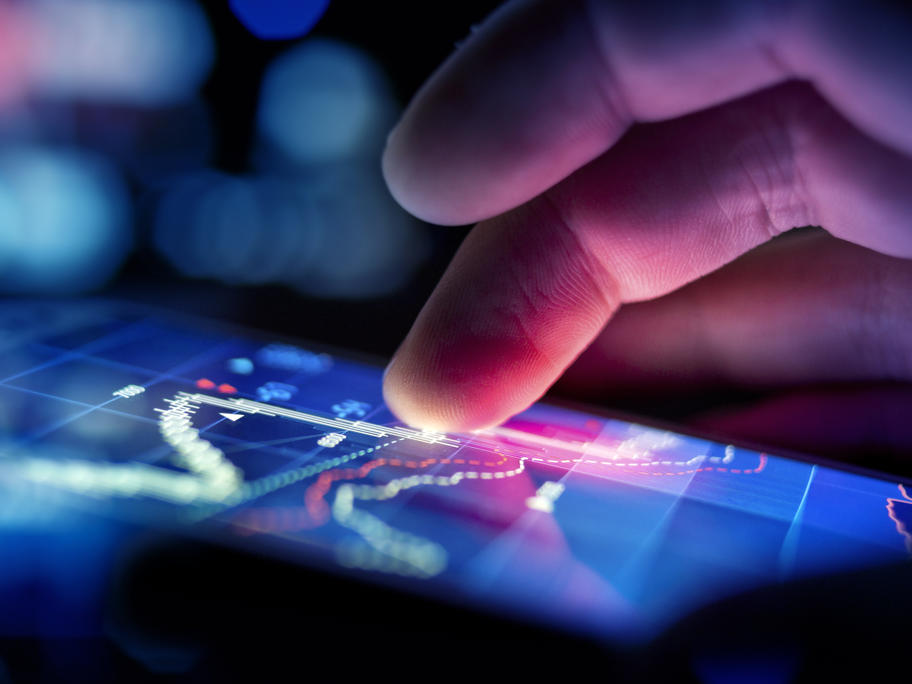 Mayor of the Adelaide suburb of Prospect, David O'Loughlin, has discussed a deal with executives from Chinese tech firm Hisense to trial a service that will allow locals to access health practitioners both in and out of the country.
It would also allow people overseas to access healthcare from Prospect GPs.
Mr O'Loughlin says