Coroner blames woman's death on lack of GP communication
A DRUG-DEPENDENT woman died from a combination of prescription pills after two GPs at separate Melbourne clinics failed to formally coordinate her care, a coronial investigation has found.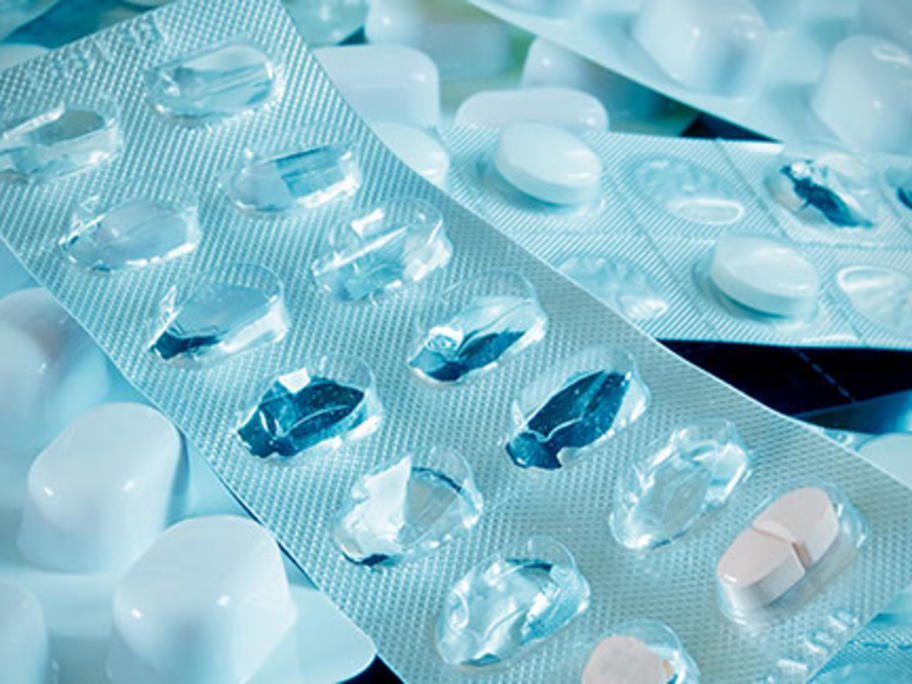 The case has prompted coroner Rosemary Carlin to officially call on the RACGP to strengthen its standards on care coordination between clinics.
Kelly Elizabeth Hall, 43, was unable to be revived after she was found slumped on her bedroom floor on the evening of 16 May, 2013.
A post-mortem determined that she died from a combination of methadone,