Could this app predict the likelihood of falls in the elderly?
When a trip to ED can so easily turn into a need for full-time care, it's easy to see why there is a fear of falling among the elderly.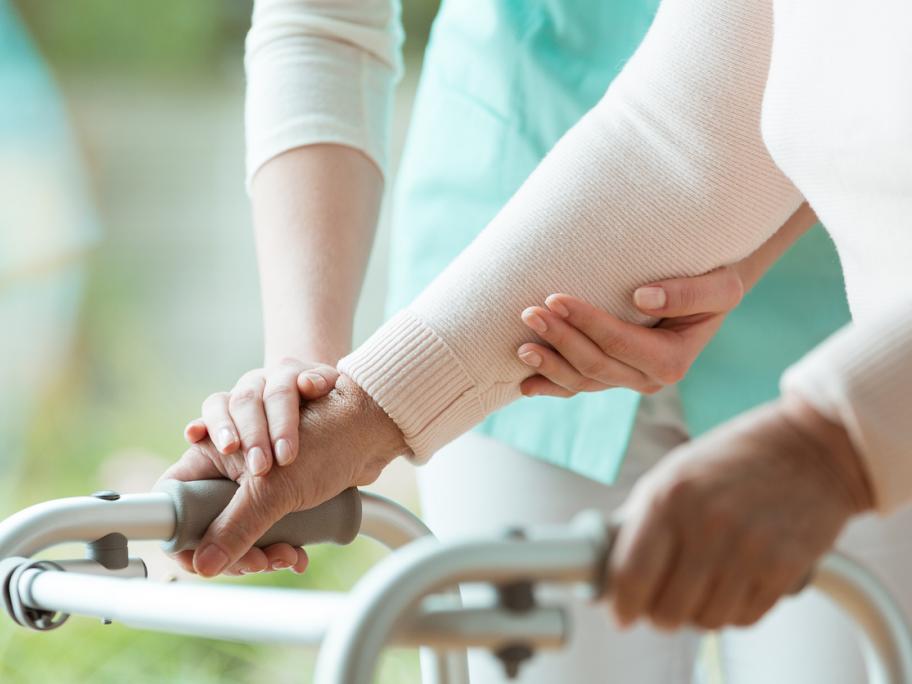 Fall-related injuries account for about 250,000 hospital bed days per year in NSW alone — a figure projected to almost double by 2050, says the Australian and New Zealand Fall Prevention Society.
About 10% of those hospitalised will move into a nursing home for the first time.
The statistics are even more bleak for fall-related hip fractures. One in three adults over 50 with such an injury will die within