Could a doctor be sued for this unplanned pregnancy?
This time there was a happy ending, but failure to adequately warn patients of the risks of medical interventions is always a mistake
Recently, a doctor was successfully sued by a patient after she became pregnant despite undergoing a tubal ligation, with a GP obstetrician later finding a Filshie clip had not been properly placed.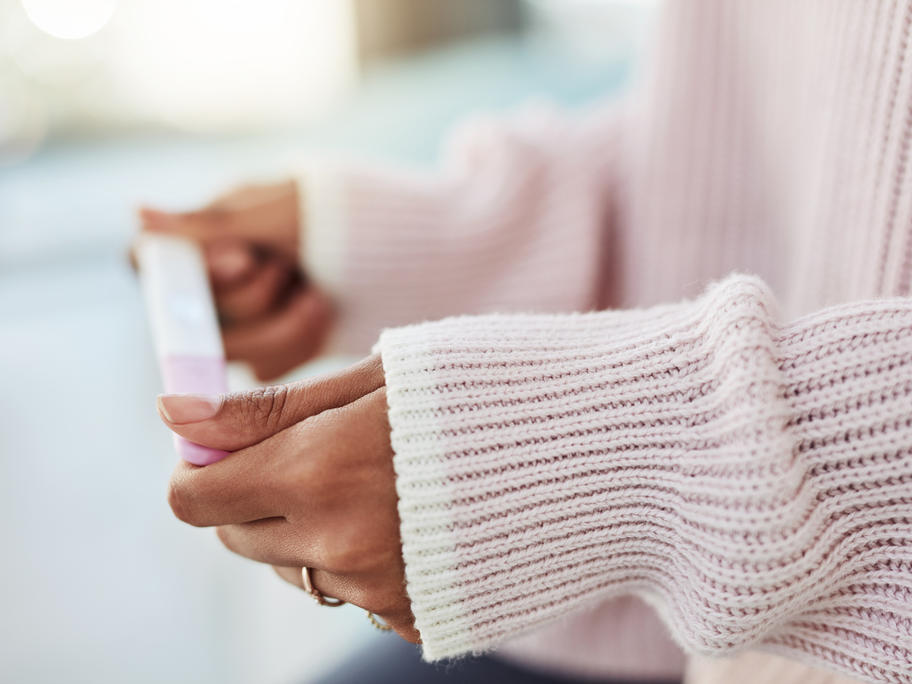 The patient experienced lasting psychological and physically adverse impacts following the unplanned birth of the child.
The NSW District Court awarded her $400,000.
This claim raises a number of medicolegal issues. But perhaps a good way to explore them is through a slightly similar case.
Clinical