Could the wonders of telehealth extend to performing surgery?
Earlier this month an Italian surgeon used a robot to carry out a cordectomy on a cadaver while 15km away
Since Medicare funding for telehealth was introduced in response to the COVID-19 pandemic, there has been debate over what can be done entirely from a distance and what can't.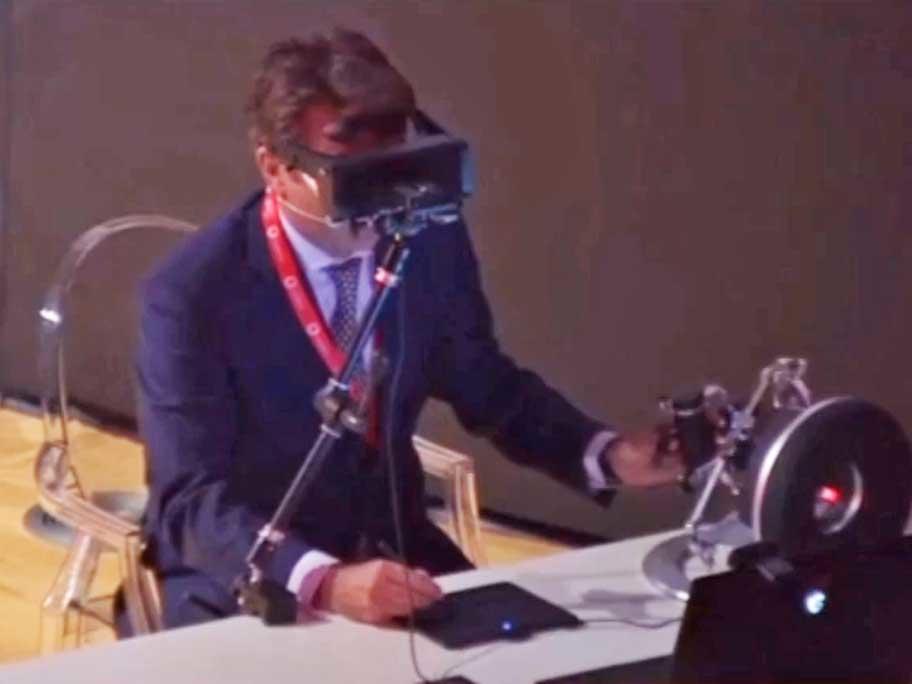 The ENT surgeon performing the cordectomy.
Despite the wizardry of modern technology, surely there must be some medicine that's impossible to perform remotely when face-to-face contact is necessary.
As some of you